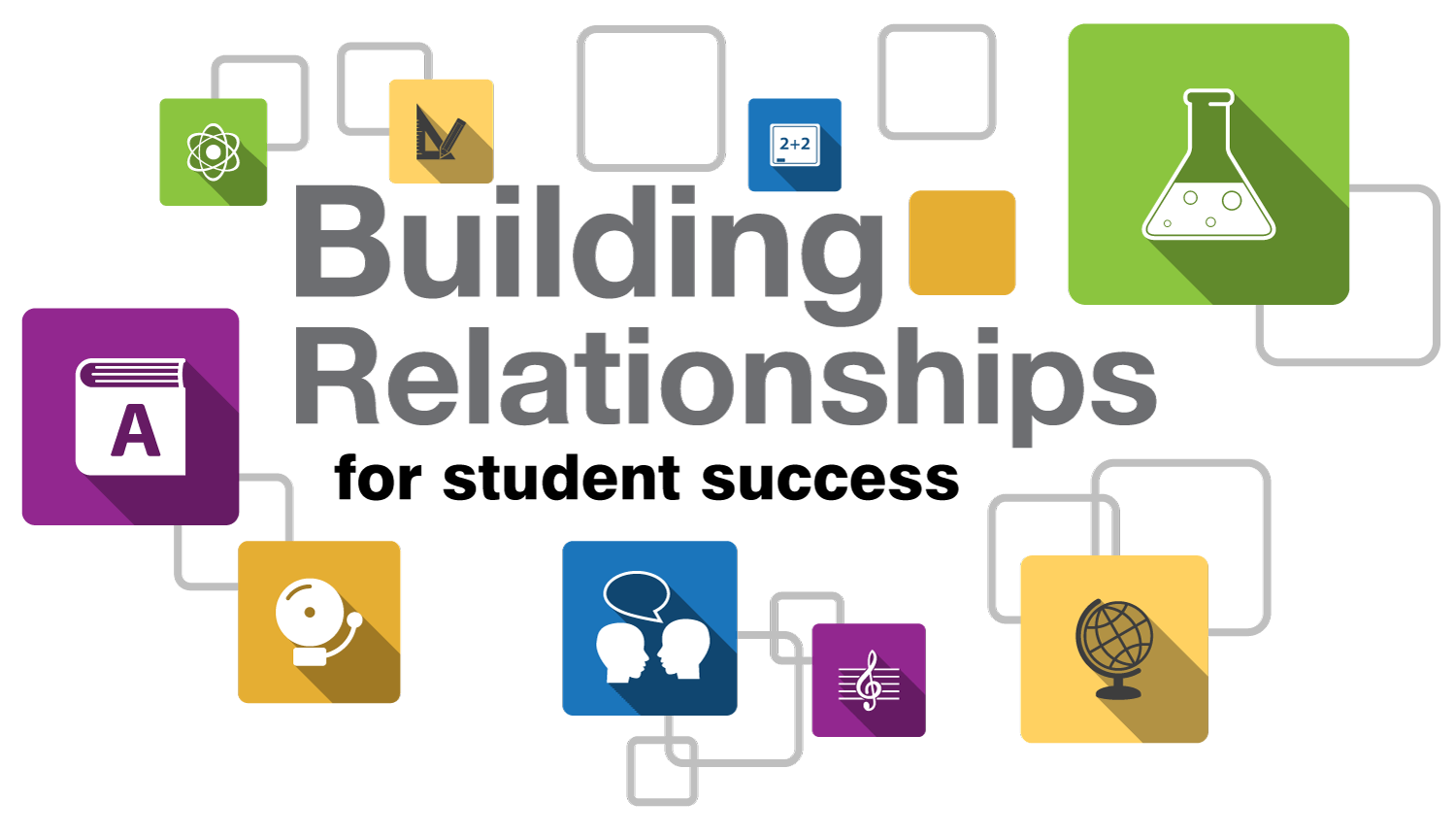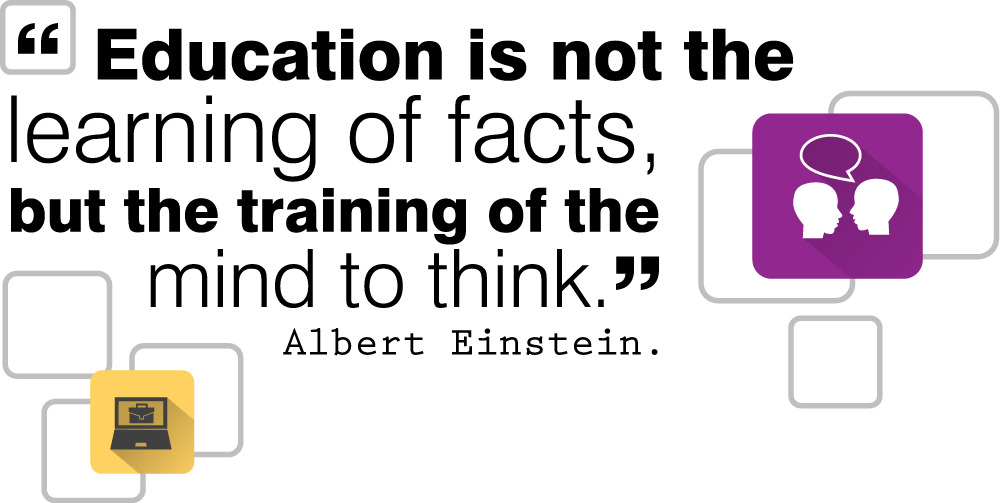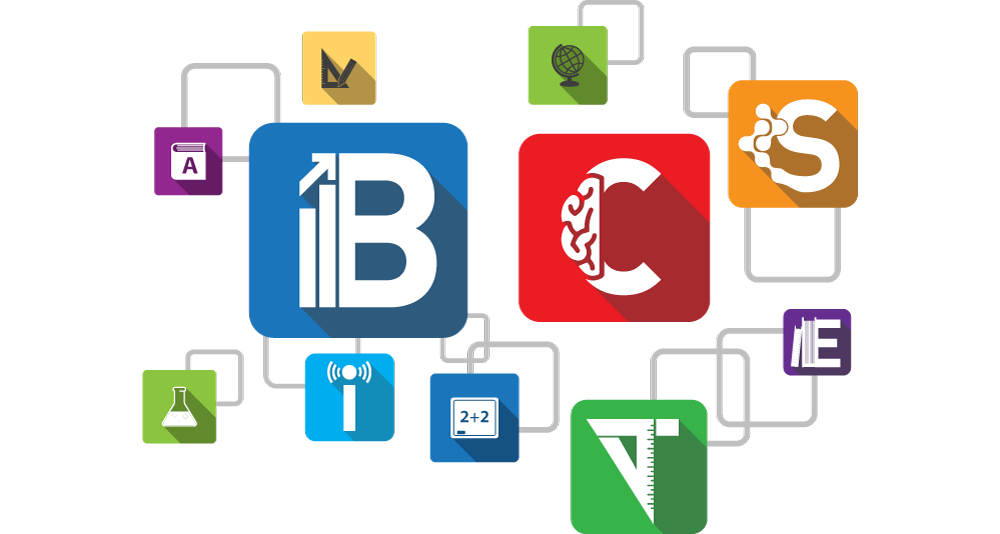 Welcome to the Academic Advising Centre!
As a student, your Academic Adviser is there to guide and assist you throughout the duration of your studies to ensure that you reach your fullest potential. Your Academic Adviser is a subject expert in your field of study and understands your academic needs and challenges providing an online service, by phone and email, so that you can get the one-on-one help that you need anytime, anywhere!
To set up an appointment for a telephonic advising session or when you have a query, you send your Academic Adviser an email. Your Academic Adviser will respond to you within 48 hours to assist you with your personal challenges! The additional academic support service that your Academic Adviser provides you is free, so you will never have to use your own airtime for the call.
Our Academic Advisers service the following faculties:
Our client partners include: