About
FACULTY OF HUMANITIES: The Humanities Faculty is the place for artistic and resourceful minds to interact, exchange ideas, ask questions and learn. The Humanities team is made up of creative and dedicated Academic Advisers fully equipped to guide you on your academic path. The team is led by an incredible faculty head who aims to create an atmosphere of open, inspired and critical discussions.
Here, innovators' get to share their ingenuity and learning processes in professions ranging from dressmaking, radio broadcasting to film production, gardening and personal fitness. Students can expand their knowledge in their respective fields, encounter people with similar interests and engage in discussions surrounding their chosen courses and modules. Our Academic Advisers have experience in a number of fields including film, hospitality, journalism, environmental studies, psychology and event planning, and they will always be on hand to assist and guide you through your studies. The Humanities Faculty aims to inspire and educate while making the learning process accessible and enjoyable at the same time.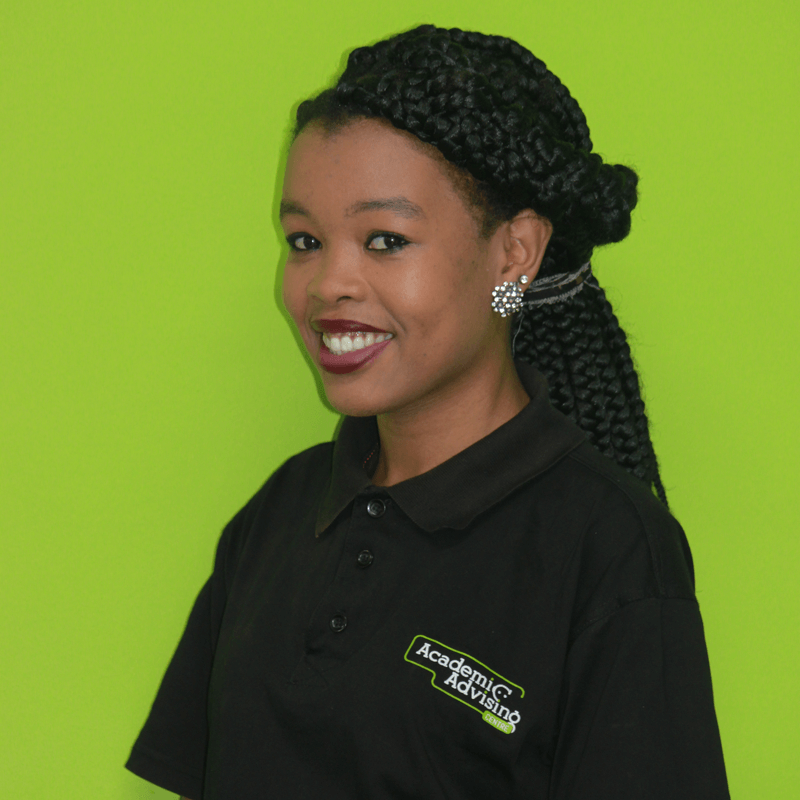 Head of Faculty – Humanities
Madalena Mate
I hold a Bachelor of Arts Degree from the University of KwaZulu-Natal, where I majored in Media & Communications, Drama & Performance and Community Development. I worked in the media monitoring industry for three years in Durban and Johannesburg and gained extensive knowledge on media monitoring and analysis. My passion for youth development especially in education saw me venturing into the education industry and I am currently studying towards a qualification in education.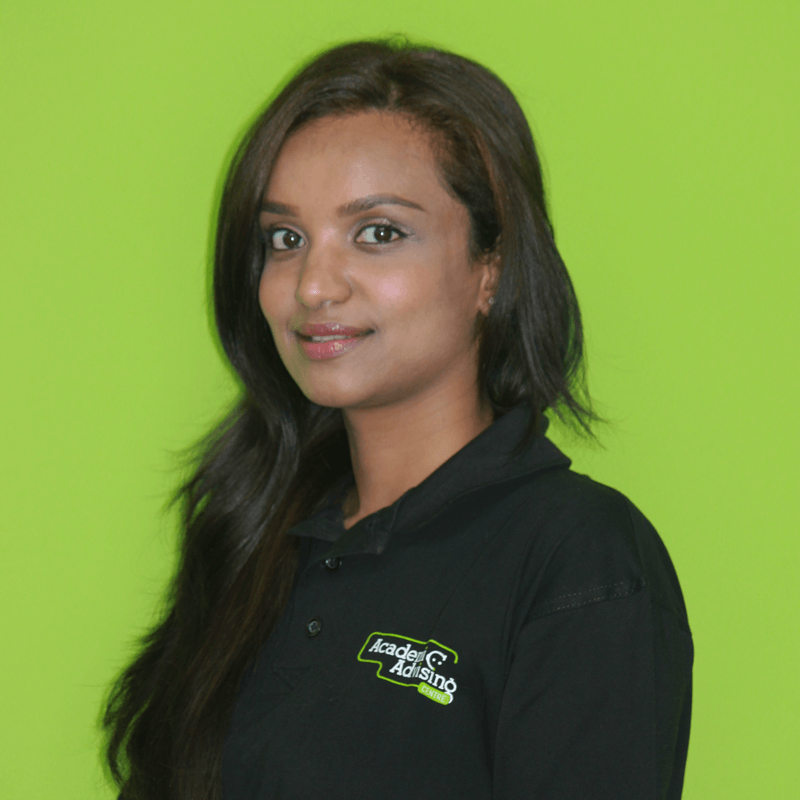 DINESHREE PADAYACHEE
Job title: Academic Adviser
Qualification: BA in Psychology (Psychological counselling)

Bio: I have a BA degree in Psychology, specializing in Psychological Counselling. My working experience includes customer services, Logistics, Warehousing, Retail, NGO and Marketing.
The most beneficial part of my job is assisting a student who initially thought there was no solution to their problem. Interacting with students from different walks of life is challenging but interesting.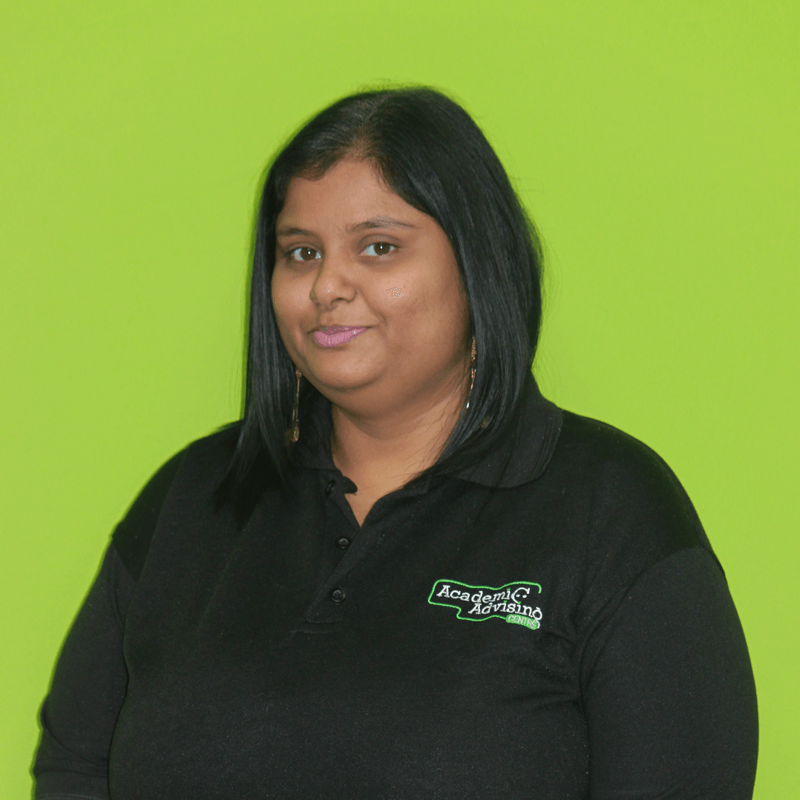 ESIVANI NAIDOO
Job title: Academic Adviser
Qualification: Bachelor of Technology Degree Journalism, TEFL (Teaching English as a Foreign Language)
Bio: I have experience in radio, print and online media. I have also worked on social media platforms. I have experience in the higher education sector as a lecturer and Communications Officer. Currently I am also completing a qualification in Strategic Management because I think you should never stop trying to educate yourself.
I enjoy working with students and helping people find a solution to a problem.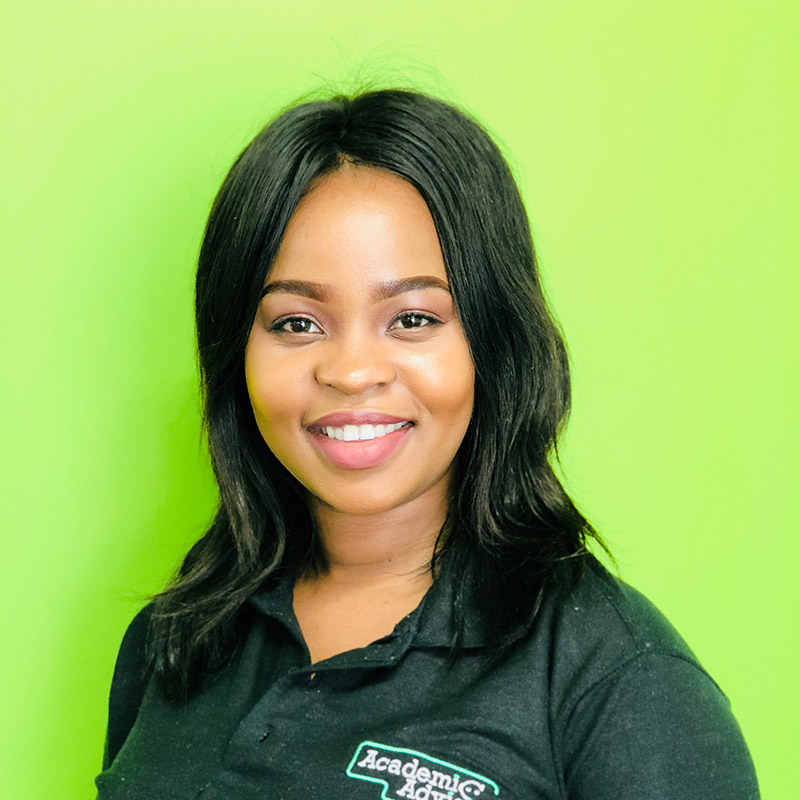 NOKWAZI MKHATSHWA
Job title: Academic Adviser
Qualification: BA Honours Drama and Performing Arts

Bio: I am enthusiastic about the arts and would like to ensure that South African youth are exposed to the craft on stage or behind the scenes. I also see the significance of education, which explains my love for the role of being an academic adviser and puts emphasis on learning the theory of acting being as important as the practical. I am dedicated to creating long lasting and informative partnerships with the students I encounter, to ensure success in their academic journey.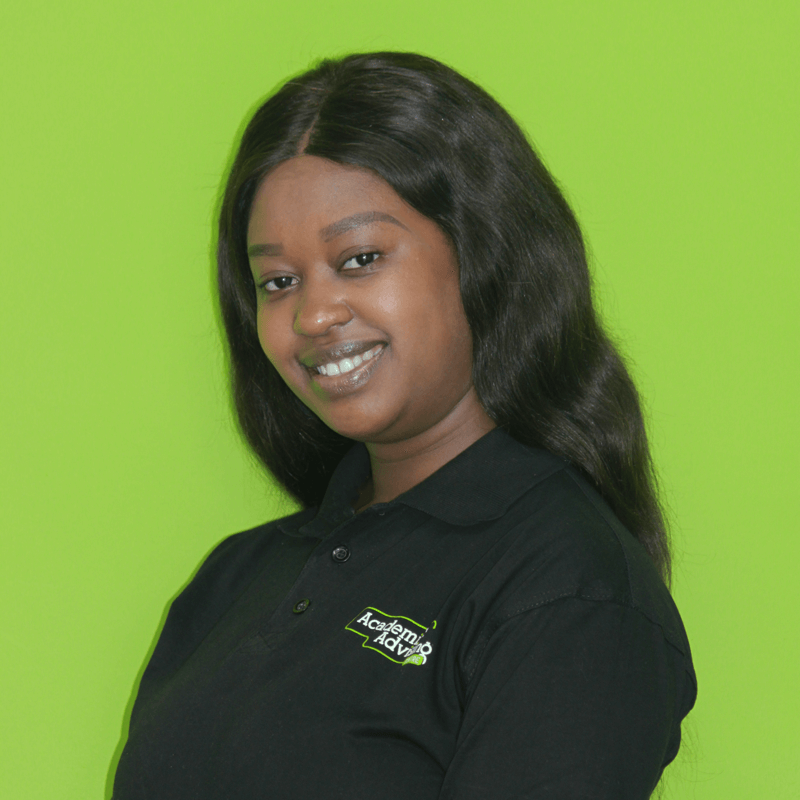 NONDUMISO HADEBE
Job title: Academic Adviser
Qualification: Degree Consumer Sciences (Hospitality and Tourism)

Bio: I have worked at the 5 star Hilton Durban Hotel and in other hospitality sectors. I am currently studying towards my PGCE.
I am a highly motivated individual and my desire is to gain exposure in the education sector because I have passion for working with students.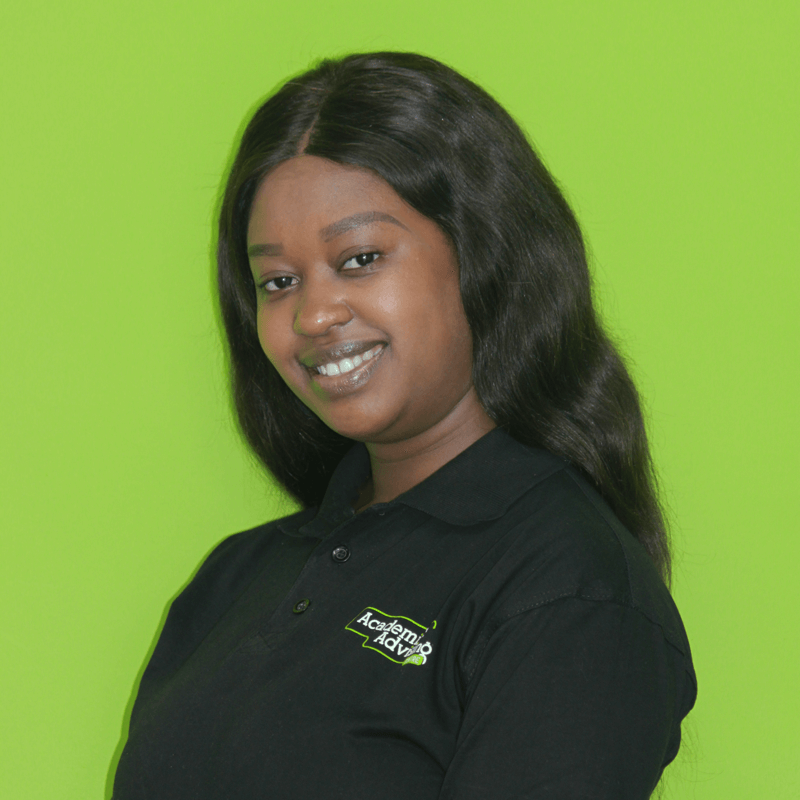 SINENHLANHLA NKOMO
Job title: Academic Adviser
Qualification: B Tech in Tourism, National Diploma in Ecotourism

Bio: I am passionate about tourism and have gained experience within various spectrums of the industry. I have also grown to have versatile capabilities that enabled me to become a competent academic adviser.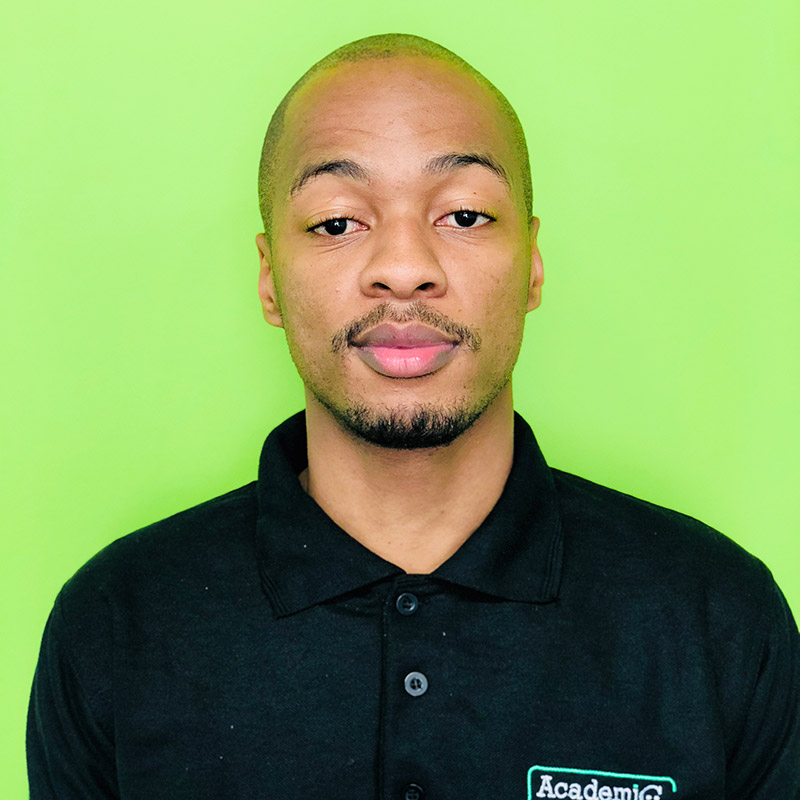 THANDANANI NDLELA
Job title: Academic Adviser
Qualification: Diploma in Sound Technology, Certificate in DJing, Certificate in Radio Broadcasting

Bio: I've worked with a live event company and I had a chance to produce EP albums for underground artists. Producing music is my passion. I joined the educational sector because I wanted to share knowledge that helped me to get my qualifications, with other students.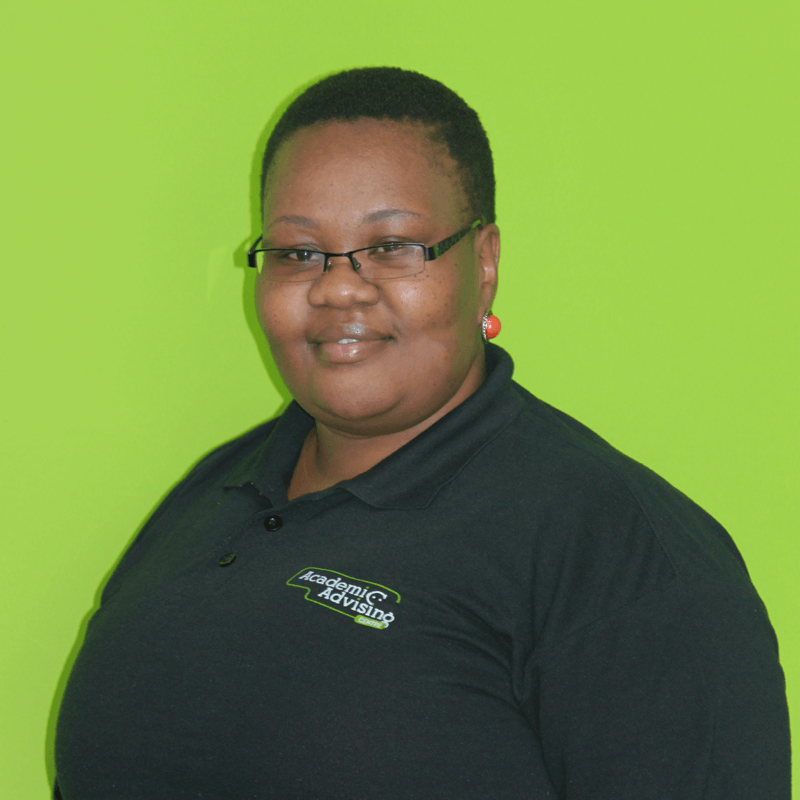 ZAMALINDA DIMBA
Job title: Academic Adviser
Qualification: BA Environmental Planning and Development Studies

Bio: I have worked at Statssa in various community surveys whereby community participation was a vital key in completing these surveys. I believe community development and environmental awareness are the key elements of social development and socio-economic reconstruction.
Joining the Academic Advising Centre has been a learning curve for me. It has given me an opportunity and platform to share my passion and knowledge for community work and sustainable development.