ABOUT
"EDUCATION: I never teach my pupils. I only attempt to provide the conditions in which they can learn" (Albert Einstein). In true Einstein style the Faculty of Education creates a space where advisers and learners are given an opportunity to build a meaningful relationship. The purpose is to assist students to realise their maximum potential through communication and information exchanges with their adviser. It is ongoing and is one of mutual engagement, commitment and dedication. The education faculty advisors are here to build a relationship with students as well as be a resource of knowledge and academic counsel.
We thank you for giving us the privilege of taking this journey with you.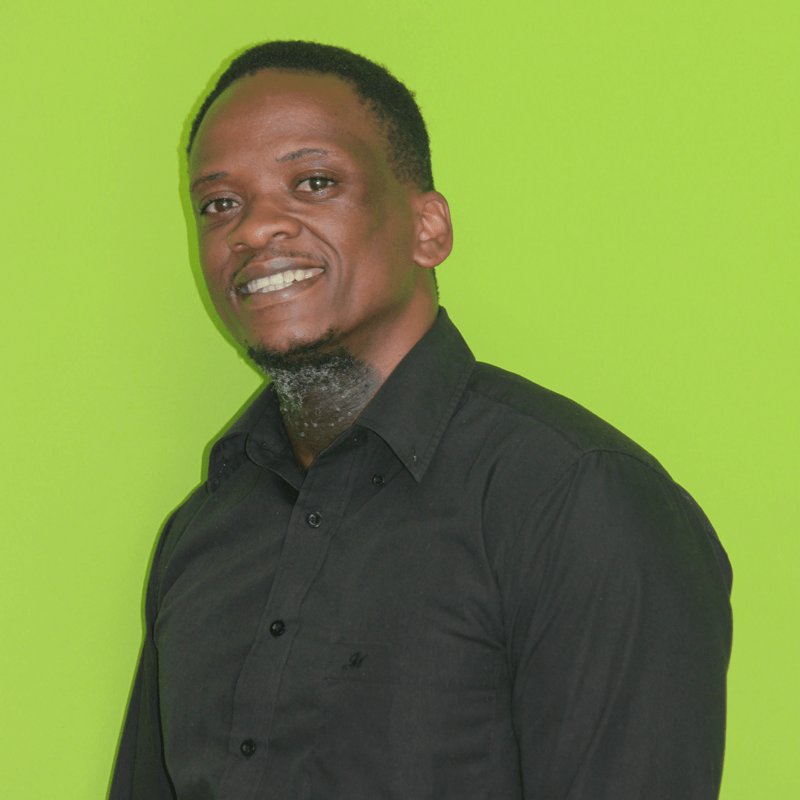 Head of Faculty – Education
Nkululeko Linganisa
I have extensive knowledge in the fields of education, policy development, diversity, teamwork, assessment, evaluation and management. This knowledge directly informs my ability to manage a team of academic advisers in the Faculty of Education. I was a recipient of two prestigious scholarships, TELP and Spencer Foundation Fellowship. My research areas focus on issues of social justice in education. Being the vice president of a non-profit organisation reflects my passion for supporting communities in need. There are many challenges in the education sector and I believe I can address a small part by reaching out and supporting students.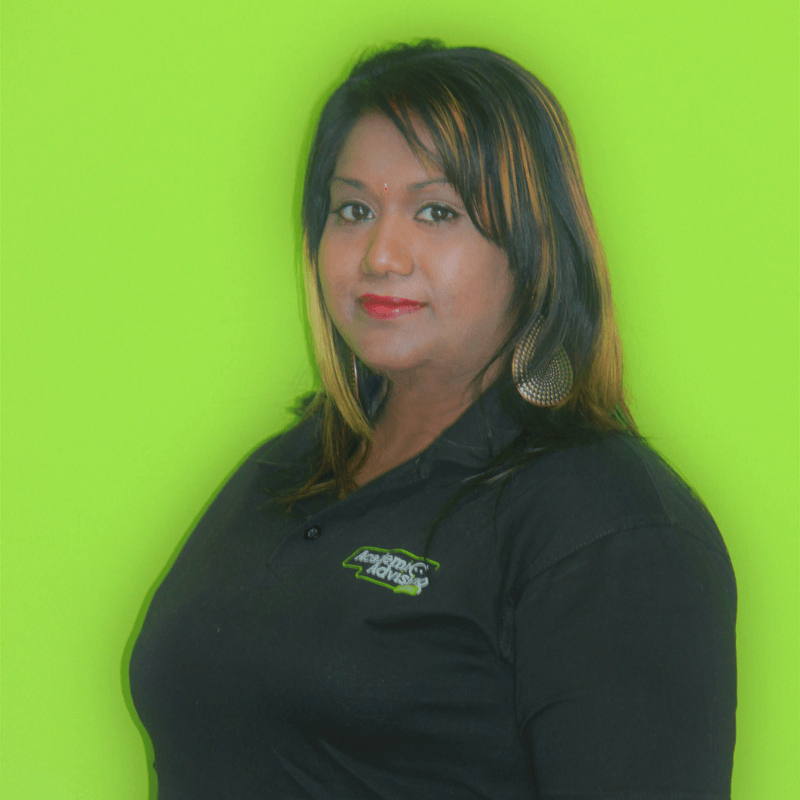 KALAYVANI BABURAM (DENNEL)
Job title: Academic Adviser
Qualification: Early Childhood Development

Bio: My previous work experiences included training and development for adults.
My highlight is finally having a career right here at the Academic Advising Centre, which integrates my passion for teaching, learning and Early Childhood Development. The AAC has allowed me to incorporate my skills of developing young minds and the opportunity to impart practical knowledge to students. Studying further does not have an age limit and the thing I love most about my job is that I am exposed to students from an array of different cultures, backgrounds and walks of life. I have an opportunity to make a positive impact on assisting students to achieve their study goals every day with each and every call.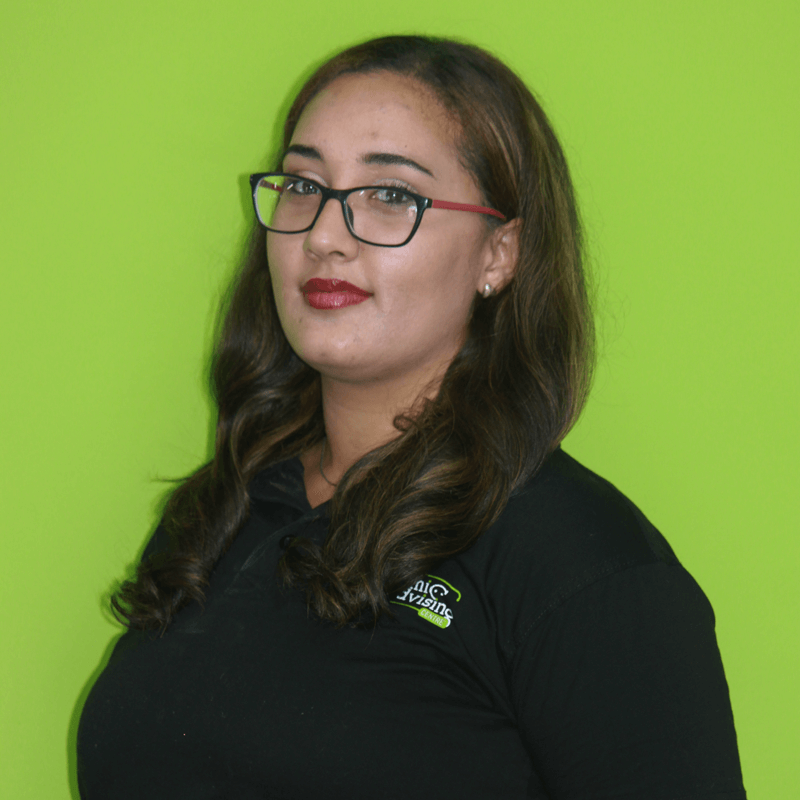 SANTANA BUYS
Job title: Academic Adviser
Qualification: BA English and Psychology Cum Laude

Bio: One of the highlights in my career was having worked in a spinal rehabilitation center, assisting people who have been paralyzed or have major spinal injuries after accidents, with motivational workshops and improving self-esteem after major crisis. I have an overall love of people and I enjoy helping people to become the best they can possibly be.
I had a mentor who motivated me to aim high and I am grateful for the inspiration she has bestowed on me and I would love to follow in her footsteps in the education field. I look forward to doing my honors in English Literature in the near future.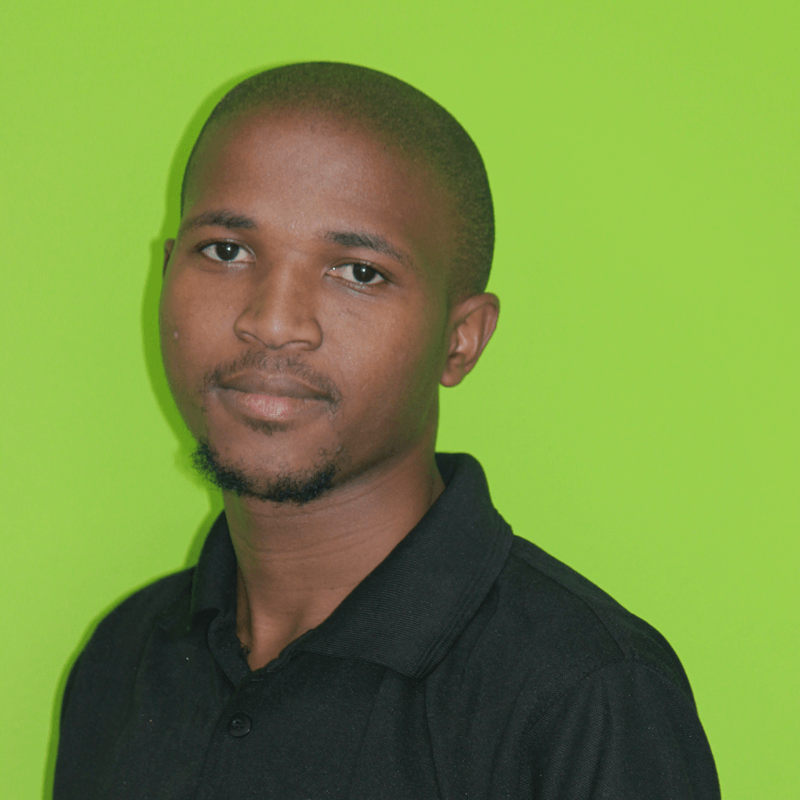 SIPHO MAZIBUKO
Job title: Academic Adviser
Qualification: BSc Mathematics & Applied Mathematics

Bio: I have been a part of Hawu! Project as a mentor and enjoyed helping and motivating students with science projects. I have worked in different fields, which have prepared me for my role as an academic adviser.
My personal experiences encouraged me to motivate students to develop a liking for Mathematics and make them believe they can achieve anything they put their mind to.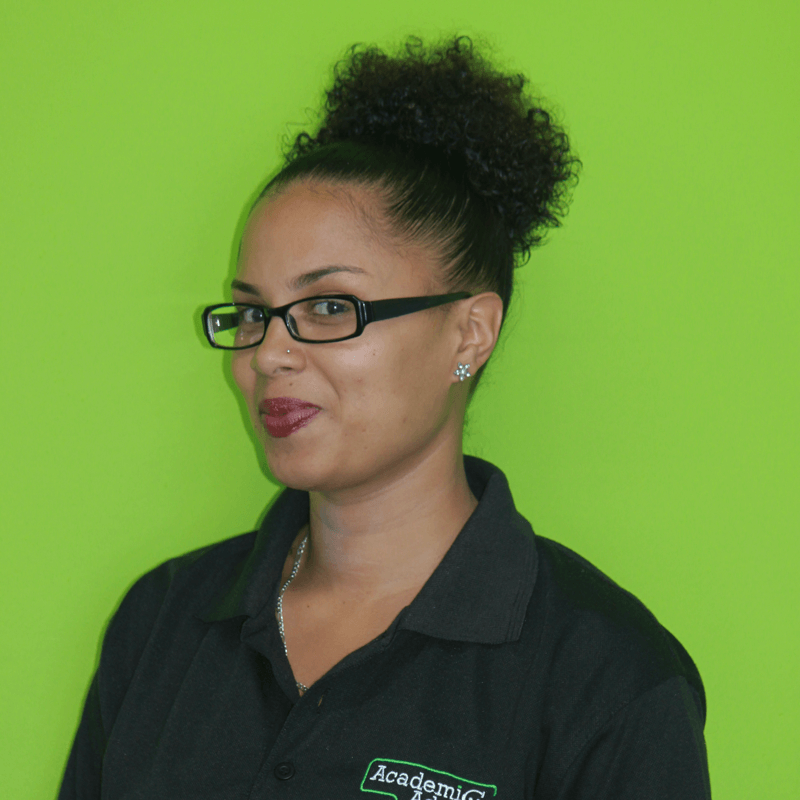 TASHLYN ROBSON
Job title: Academic Adviser
Qualification: Early Childhood Development, Teaching Remedial Learning, and Cultural Care Au pair School – Child Care

Bio: I specialise in Early Childhood development advising on the Diploma in Grade R teaching. My qualifications and Au pair experience inspired me to want a career in the Education sector. Being a part of the AAC and education sector enables me to continue to learn and grow as an individual. Helping students every day is very fulfilling.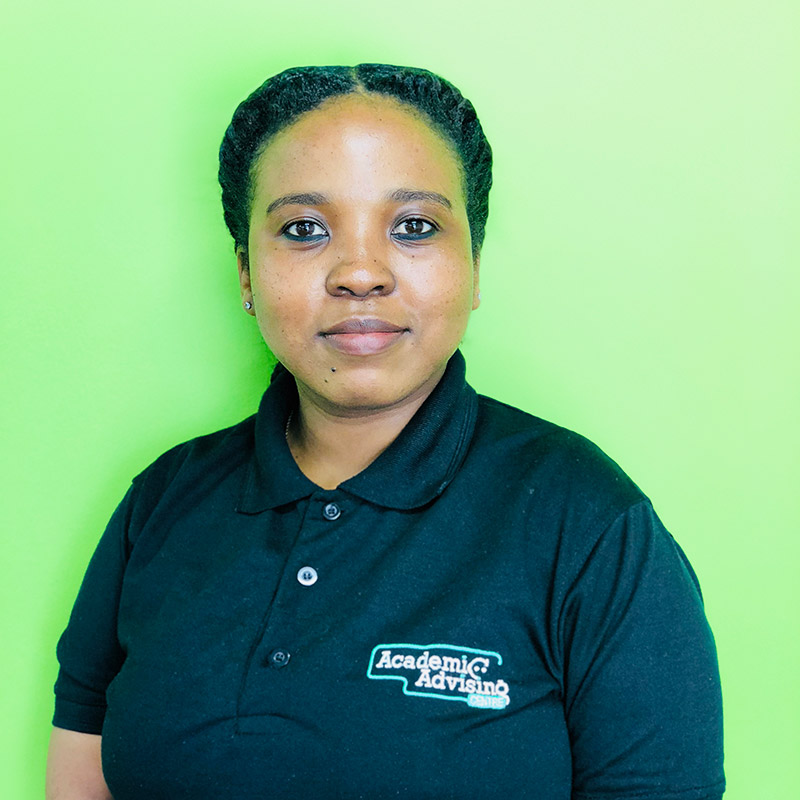 HLENGIWE NOMUSA LETICIA MTHEMBU
Job title: Academic Adviser
Qualification: Bcom degree in Economics and Finance,
Postgraduate Certificate in Education (Senior and FET phases)

Bio: My career highlight was when I was allocated an underperforming grade 8 mathematics class and, towards the end of the second term, two of my learners produced an A symbol for the first time in their mathematics subject. I still remember the classroom buzzing with excitement. I was attracted to the AAC for the fact that I get to instruct students academically and build their confidence towards their studies. My passion for education, is to see the "expression of understanding" on a student's face or at least
feel it.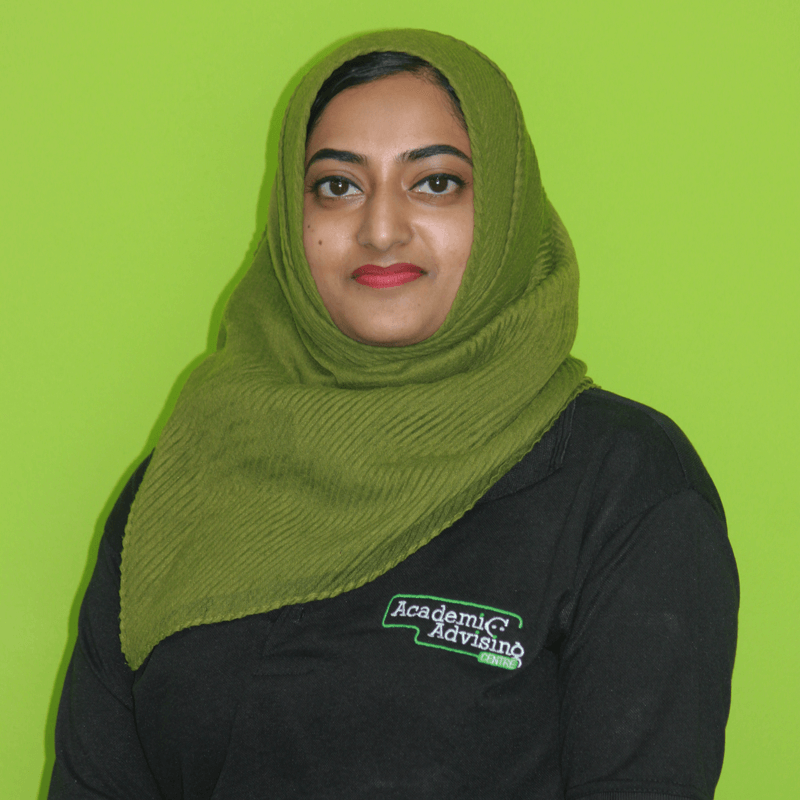 SAMINA KARRIM
Job title: Academic Adviser
Qualification: Bachelor of Education, Nursing Auxiliary, Nursing Auxiliary, TEFL

Bio: I have taught Intermediate and Senior Phase learners (Grade 4-7) for 3 years. I have completed a TEFL (Teaching English as a Foreign Language) course and taught English as a foreign language to Chinese students.
The education sector has always been of interest to me. After having worked in schools with learners, I wanted to be involved in mentoring future teachers and thereby improving the quality of teaching and learning.