About
BUSINESS: The Business Faculty specialises in business-related subjects. We are all graduates in subjects ranging from Accounting to Public Administration. So, we are well equipped to give good business studies advice.
Our team consists of highly qualified advisers. So, we are a very versatile team. If you, the student shares a problem with us, we will first take the time to understand the problem fully. We then use the team to find the best way to help you to solve the problem.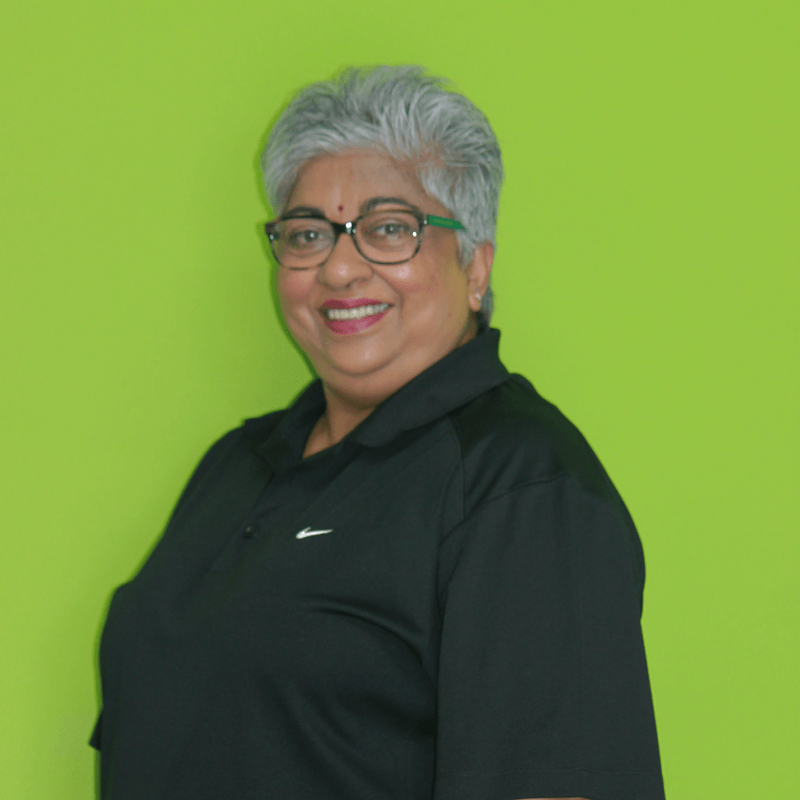 Head of Faculty – Commerce
Kantha Chetty
I have extensive knowledge in the fields of education, policy development, diversity, teamwork, assessment, evaluation and management. This knowledge directly informs my ability to manage a team of academic advisers in the Faculty of Education. I was a recipient of two prestigious scholarships, TELP and Spencer Foundation Fellowship. My research areas focus on issues of social justice in education. Being the vice president of a non-profit organisation reflects my passion for supporting communities in need. There are many challenges in the education sector and I believe I can address a small part by reaching out and supporting students.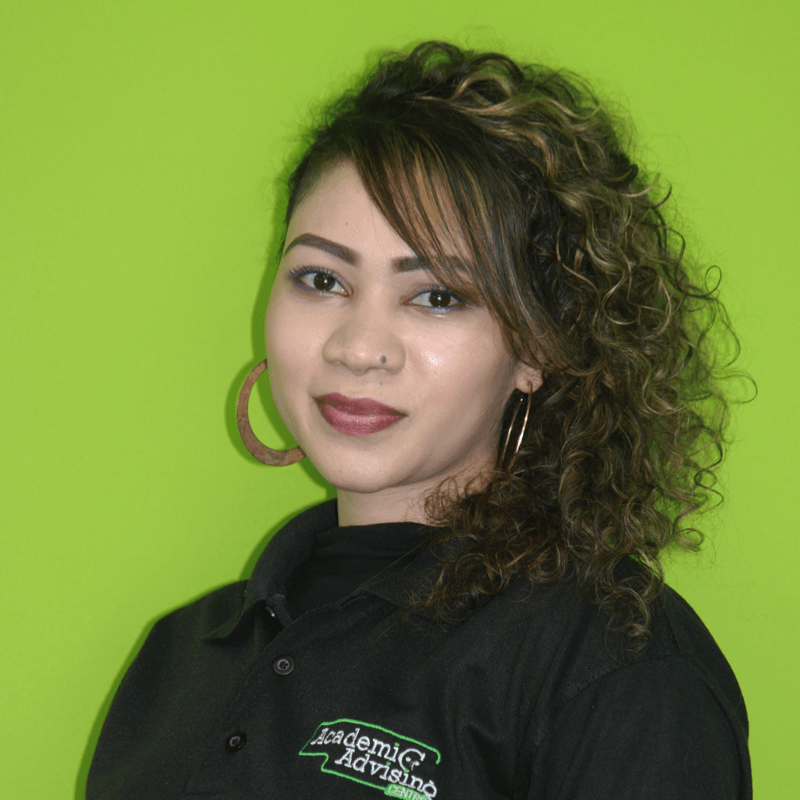 JENEVIEVE MARIGADU
Job title: Academic Adviser
Qualification: National Diploma in Public Administration, International Degree Medical Technician, Certificate in ISO 9001 Quality Management Auditing


Bio: My experience in a variety of industries equips me to be a successful and innovative Academic Adviser. I am passionate about improving a student's ability to learn and develop new concepts.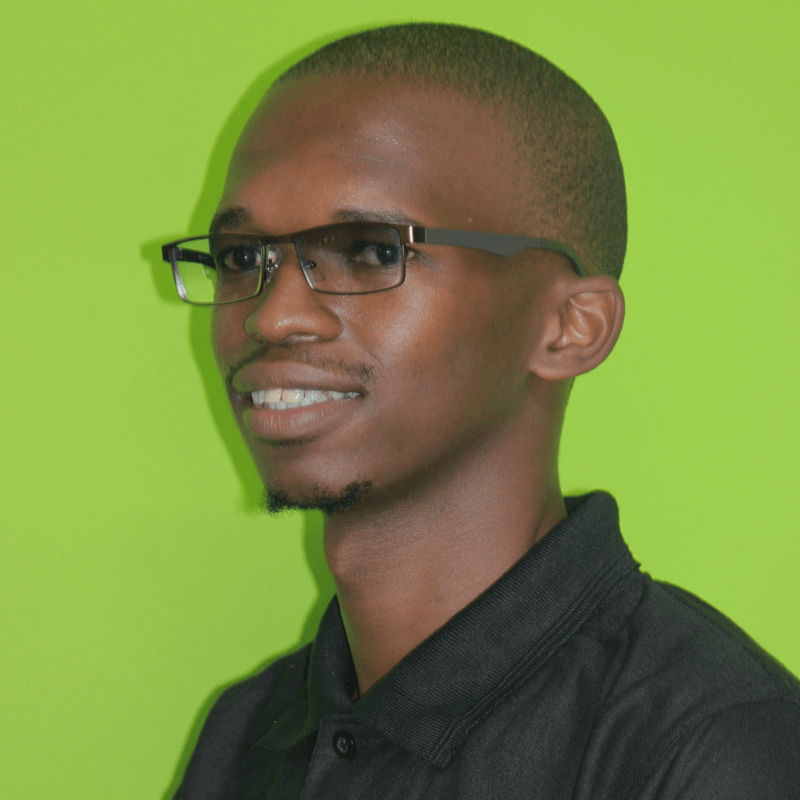 MSIZI BLESSING MBONAMBI
Job title: Academic Adviser
Qualification: Bachelor of Accounting Sciences in Financial Accounting

Bio: I have been a private tutor for four years, providing private classes for students who struggle with financial accounting, auditing, taxation, cost accounting and financial management. Private tutoring has helped better my tutoring skills and has taught how to be patient with a learner who is struggling to understand certain concepts. I am passionate about working in an academic environment. I love sharing my knowledge and skills with others and it makes me feel good to know that I had an impact in assisting someone to learn something new. My goal is to further my studies and obtain a Masters in Financial Accounting (Mcompt).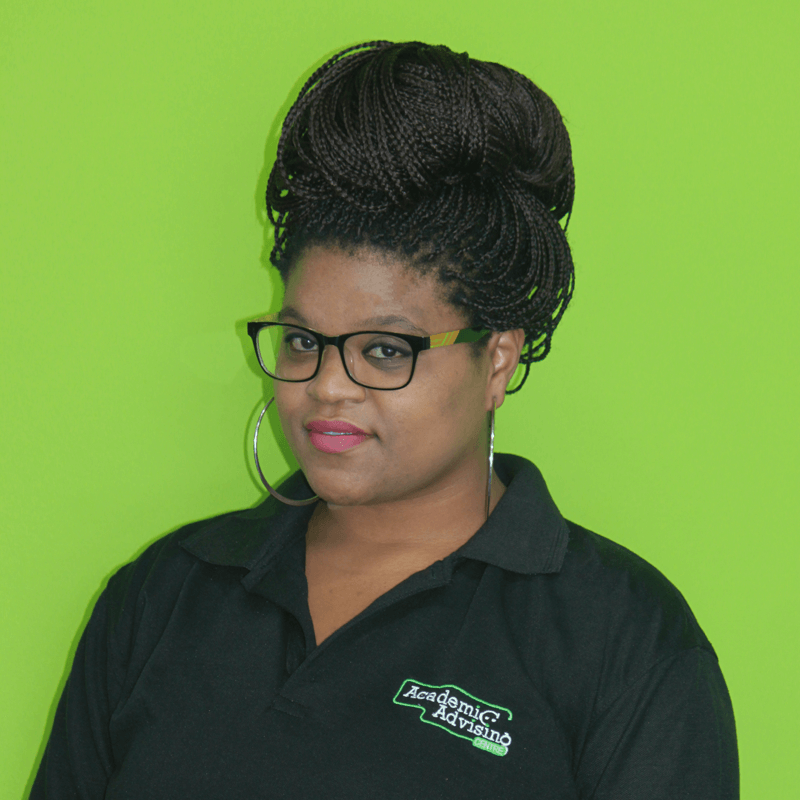 NALEDI NZAMA
Job title: Academic Adviser
Qualification: Bachelor of Social Science degree in Political Science and Legal Studies

Bio: I have a passion for education and enjoyed lecturing at Damelin for 3 years. I thrive on the realisation that academic advising is also meant to connect people with their own sense of possibility for their future. Being part of a career shaping moment for someone, and helping realise his or her dreams also inspires me. As a result, of my passion in the field, I am currently studying towards a Bachelor of Laws degree.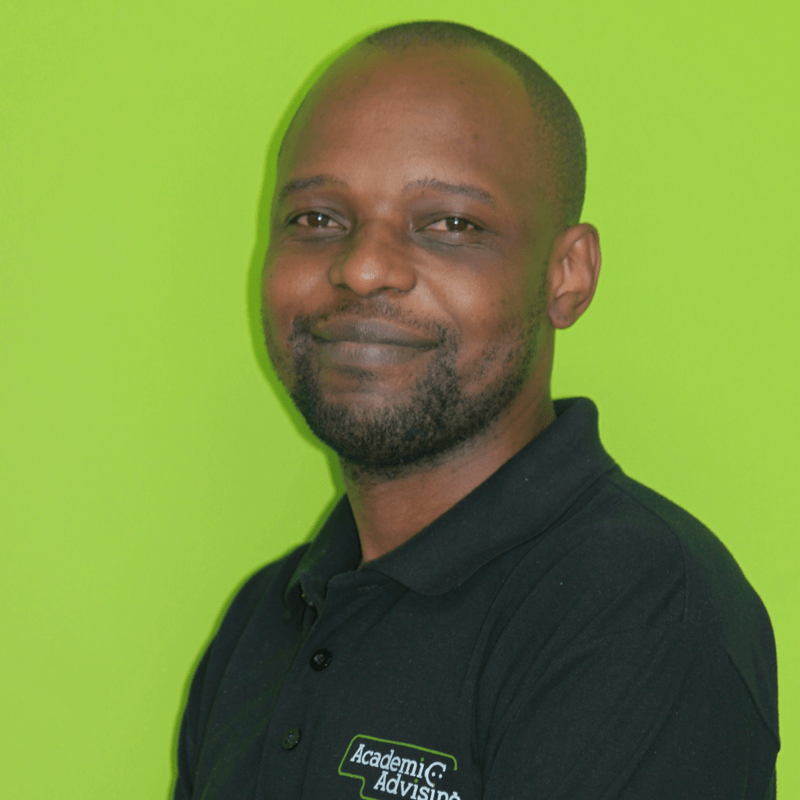 NKAYISO CHRISTIAN MIYA
Job title: Academic Adviser
Qualification: National Diploma in Financial Accounting

Bio: I am currently completing my (Bcom) Accounting Degree. I also have a Basic Bookkeeping certificate which I obtained at Guaranteed Trust Corporate Services. I love academic advising because it helps me to build on my interpersonal skills and intellectual capacity. Interacting with different ethnic groups and with people from different walks of life has introduced me to different of opinions and embracing cultural diversity.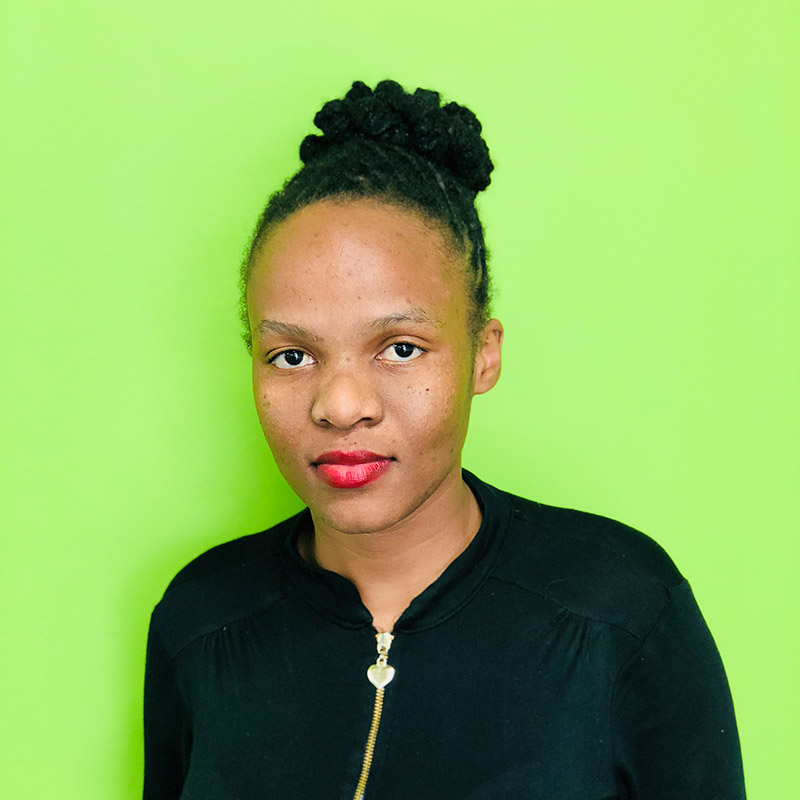 NELISIWE MBAMBO
Job title: Academic Adviser
Qualification: Bcom Honours in Supply Chain Management

Bio: I have worked as a payroll and as a debtors clerk. I am passionate about adding value to someone's life. The AAC allows me to do this by interacting with students from different backgrounds. I was once a student so I know how helpful it is to have someone assisting you through your academic journey.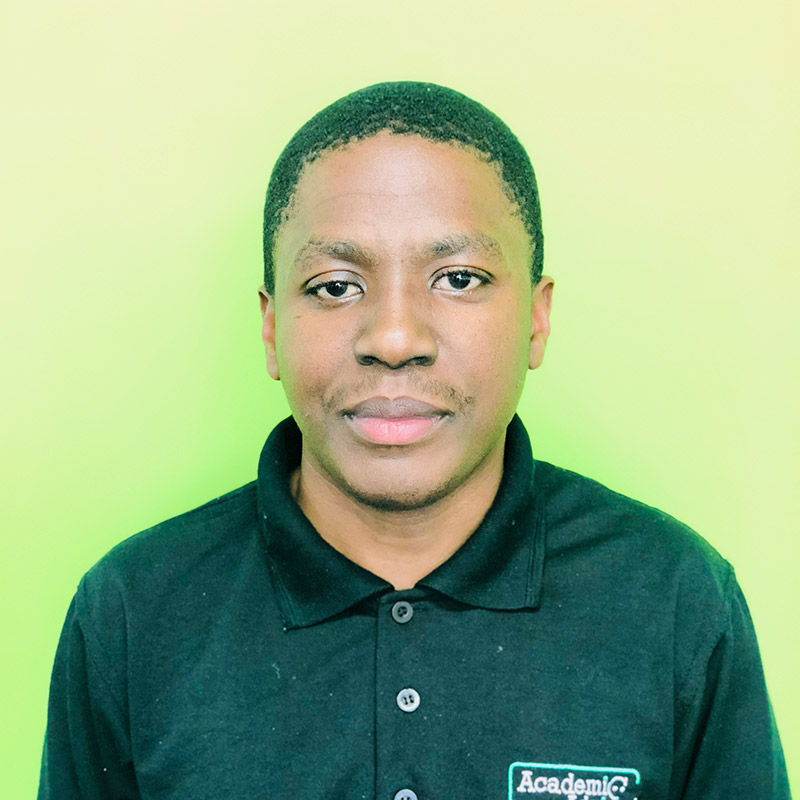 OSCAR ANDILE MTSHALI
Job title: Academic Adviser
Qualification: Bachelor of Commerce (Supply Chain Management and Economics)

Bio: I have worked at Ethekwini Municipality as Supply Chain Management Practitioner, trainee at Tenders, Disposal, Purchases and Contracts sections. Helping students define and develop realistic educational career plans is my passion as I struggled on my own when I was a student. Moving forward, it is my wish to see every student get academic help every step of the way. The AAC is the light at the end of the tunnel for many students. I believe that working at the AAC is about helping people achieve their goals.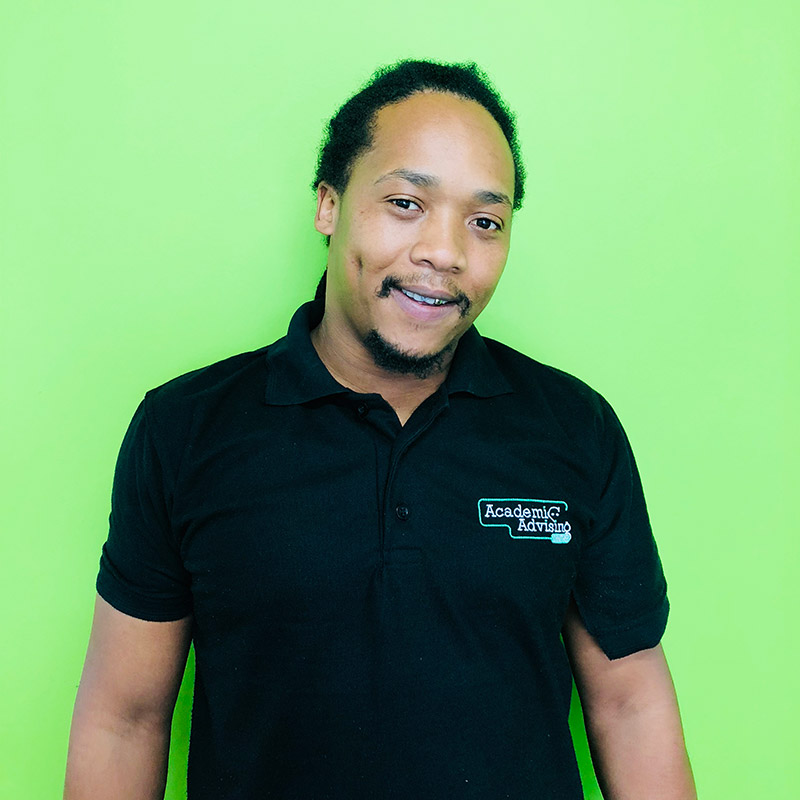 PROZESKY MAHLABA
Job title: Academic Adviser
Qualification: Degree in Financial Accounting

Bio: I am a fast learner, with a good eye for detail. I work well with people and truly enjoy learning new things because it is said that everything encountered in life is a learning phase and I am grateful for the opportunity to progress. My passion for education and obsession to assist people drove me to pursue a career in academics. My philosophy in life is "The capacity to learn is a gift, the ability to learn is a skill and the willingness to learn is a choice".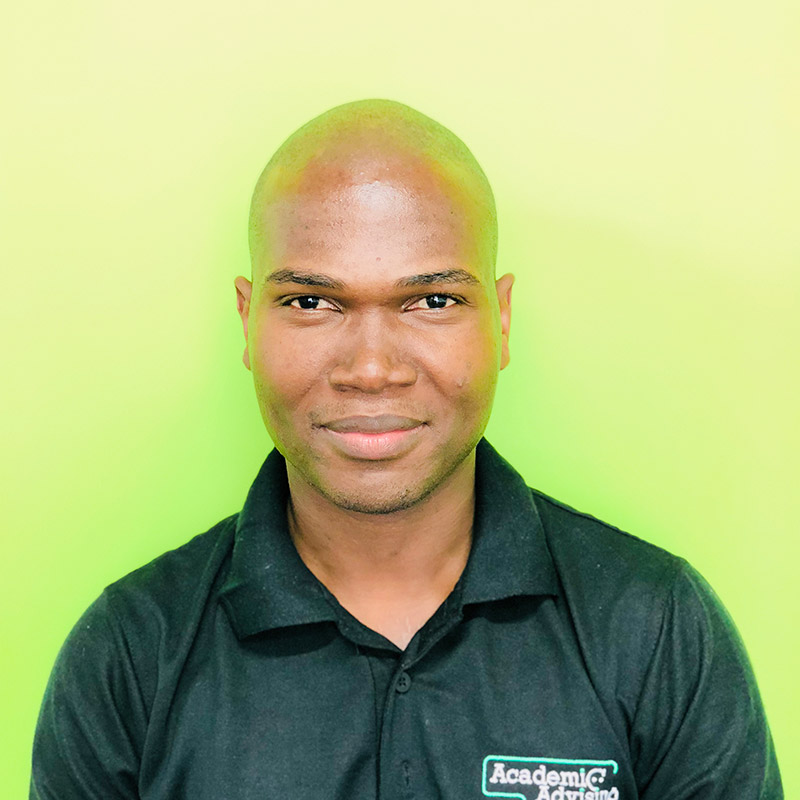 QAPHISIMO MSELEKU
Job title: Academic Adviser
Qualification: Bachelor's degree in Supply Chain and Marketing Management

Bio: Although my focus has been on Supply Chain Management and Marketing, in 2015 I had the opportunity to join one of the largest Logistics Company for a learner ship program. On completion of the program I received a Freight Forwarding and Customs Compliance Certificate. While I was in the organization I had the opportunity to interact with international companies, which were the clients. The following year I got an Internship in the Public sector where I was exposed to the Tender process, from identifying the need for the tender project to applying relevant regulation to awarding tenders. My tender became the employee of the year in all categories. The education sector gives me a chance to work with people (students) and make a difference in their lives and also inspire them in a way I have been inspired.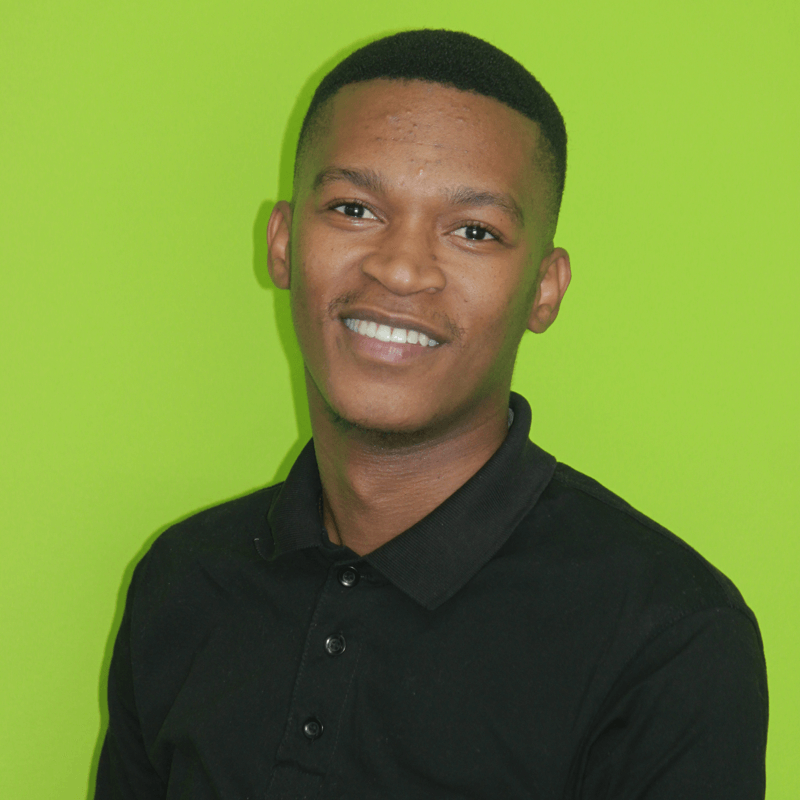 SANDILE NXUMALO
Job title: Academic Adviser
Qualification: Degree in Marketing, BCom Honors degree in Supply Chain Management

Bio: I have a passion for having an impact in young people's lives. I have been involved in various mentorship programs in the previous years which has demonstrated this.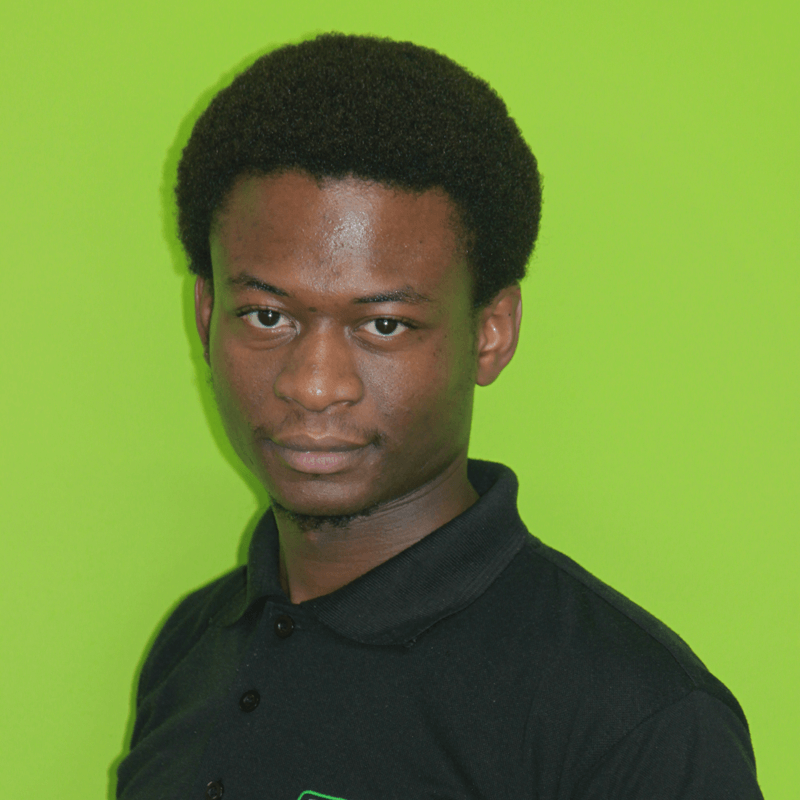 MOJALEFA LEBEKO
Job title: Academic Adviser
Qualification: Bcom Accounting
Bio: I am a young, energetic and diligent aspiring CA (SA) who is passionate about accountancy and finance. Becoming a Chartered Accountant will enable me to inspire many people, help them reach their maximum potential and be able to make a difference in many people's lives, as I will have a responsibility towards society in addition to my professional duties. I believe strongly in the principle that striving to continually understand why you do what you do is 90% of the battle in succeeding. My passion for education is also demonstrated by my current studies in A Certificate in the theory of accounting.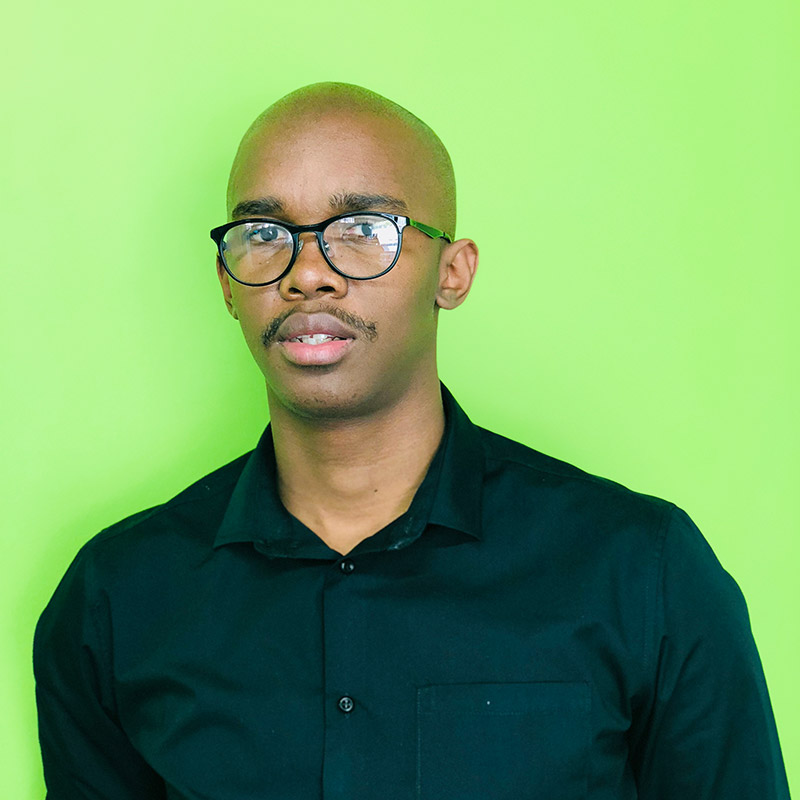 MTHOKOZISI NDLELA
Job title: Academic Adviser
Qualification: BSocSc (Legal & Development Studies), BSocScHons (Public Policy)

Bio: I am a young enthusiastic individual with the aspiration to learn and be taught as much as possible. As an innovative, critical and strategic thinker, I have developed a keen interest in reading and researching topical socio-economic issues. I possess legislative and policy-making skill and I am interested in learning more through constructivist engagement. I am also enthusiastic to advanceme my knowledge through research. My experiences have taught me a lot about the challenges of dealing with different people from different environments, thus, equipping me with outstanding verbal and written communication skills. I love engaging with people to gather their different perspectives and insights on topical issues, whilst sharing the knowledge that I have learnt. This gives me a diplomatic view on situations, thus allowing one the opportunity to critically assess scenarios with impartiality.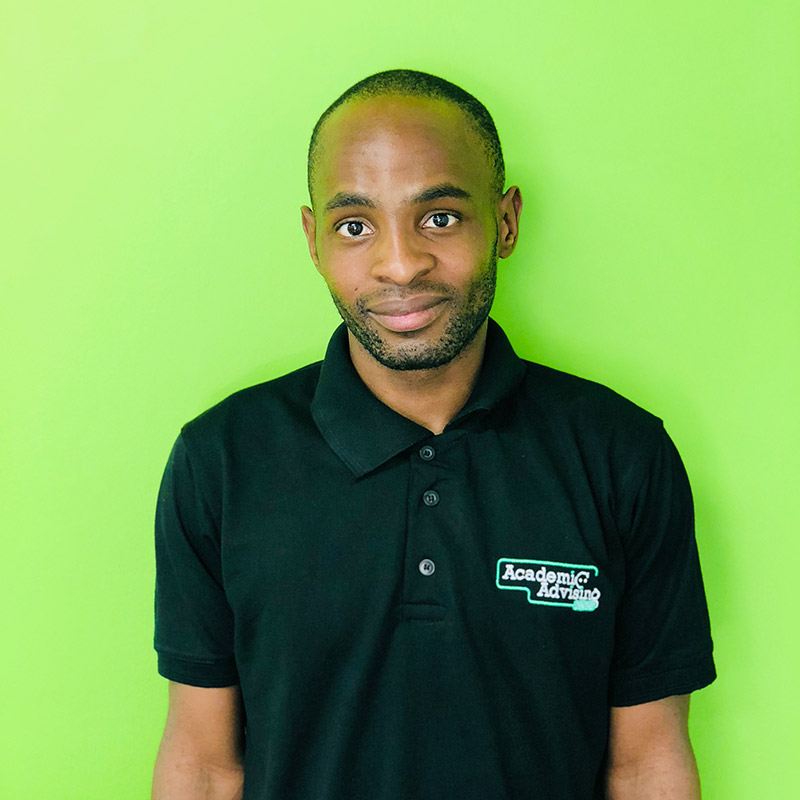 SIMANGALISO VINCENT SITHOLE
Job title: Academic Adviser
Qualification: B-Tech Degree Public Management and Economics

Bio: I have had a passion for the education field since high school, although I did not pursue a B.Ed. degree as planned. After I completed my degree, I started exploring opportunities within the academic field. I gained facilitating skills as an informal tutor, assisting small group of students in University during my course of study. I've gained vast customer relation skills while working as a Guest Relations Consultant at uShaka Marine world. This helped me improve my interaction and people management skills. I plan on exploring various facets within the academic field, probably at research or strategic level, because I want to contribute to the Innovation and Development of the South African education system.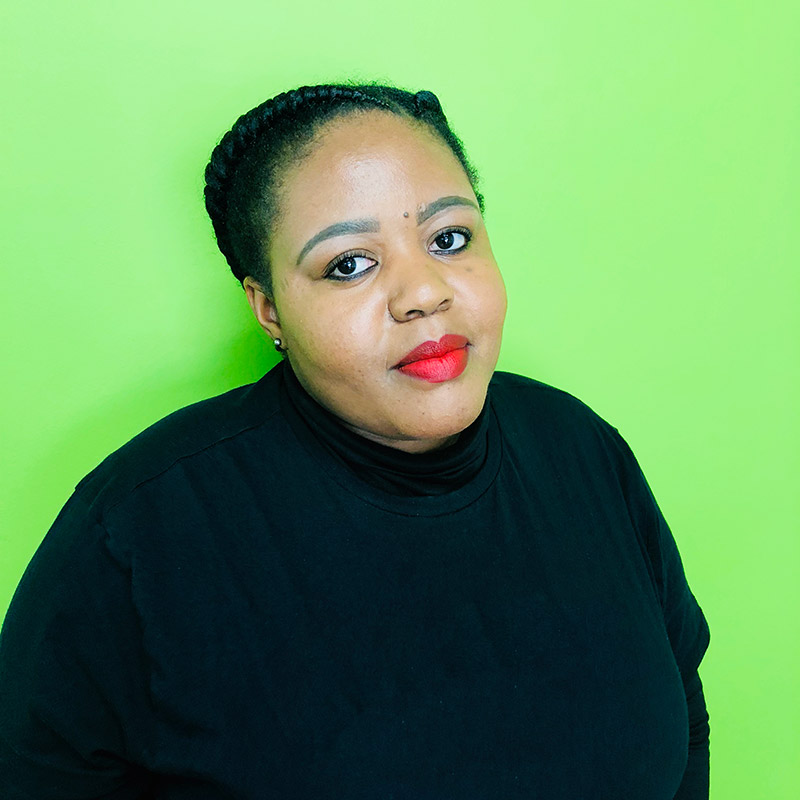 SIPHESIHLE SENGANE
Job title: Academic Adviser
Qualification: Bachelors degree in Public Administration, B. Com Honours degree in Human Resources Management

Bio: I have volunteered in numerous organizations, as well been a tutor and peer educator. A quote by Solomon Ortiz, "Education is the key to success in life, and teachers make a lasting impact in the lives of their students," has always motivated me to be one of the people who aims to have a great influence in the education sector. This is because I believe that education is the key to the economic future of South Africa, and plan on exploring various facets within academics.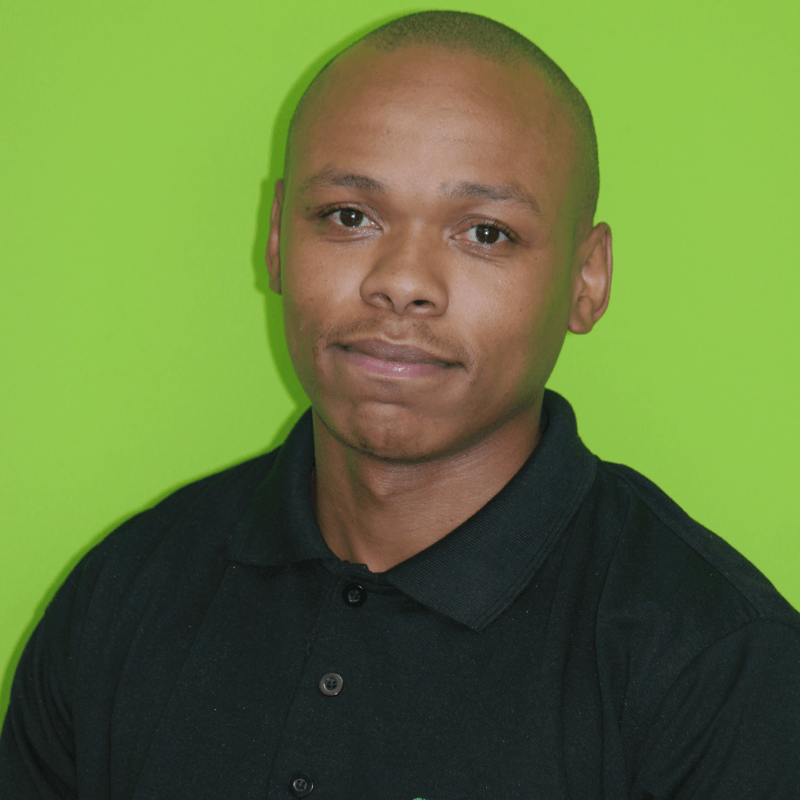 ZANETHEMBA MNGADI
Job title: Academic Adviser
Qualification: BCom (Hons) in Human Resource Management
Bio: I am a self-motivated professional with a strong desire to help students succeed. As a member of the Academic Advising Centre, I am now able to make this desire a reality. I am fully dedicated to academics, which makes my role as an academic adviser extensively valuable.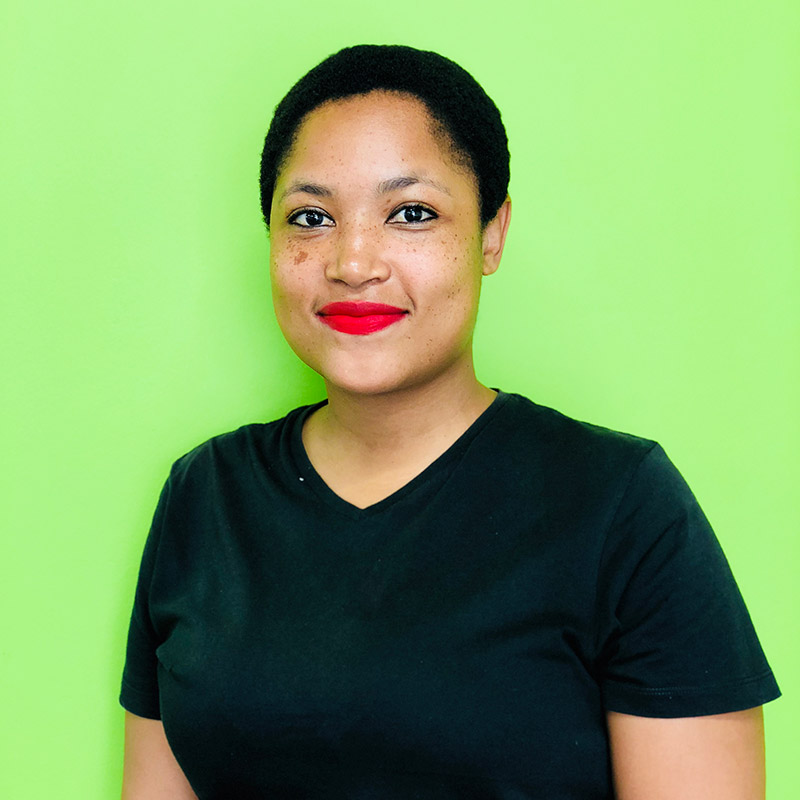 LUNGILE MKHIZE
Job title: Academic Adviser
Qualification: BA in Marketing, Media and Cultural Studies.
Bio: I have 2 years of experience working in the Marketing and Communications Department at my local municipality trained as a Marketing and Communications officer assuming multiple roles such as being a media liaison, events co-ordinator and inter-governmental relations coordinator.
My primary goal working in the Academic Advising Centre is to help students believe that they have the potential to be and achieve what they want with their field of study through self-management.