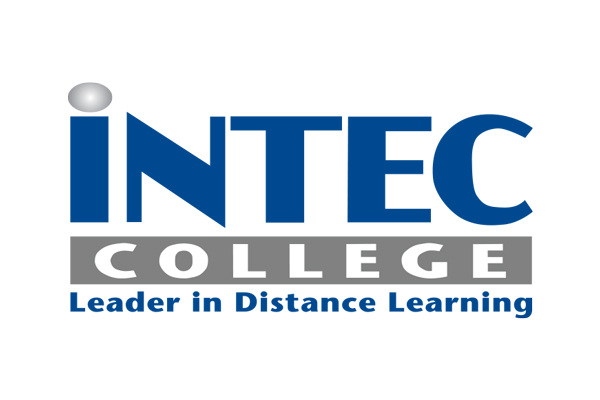 INTEC College offers the widest range of distance-learning courses covering many disciplines from business to creative studies.
INTEC is a modern South African college with a solid track record spanning more than 100 years. With its proud history, INTEC still remains relevant and continues to meet the cultural and academic needs of today's student.
We provide quality student service by being entrepreneurial, innovative, efficient, with a high level of integrity, strong teamwork, and professionalism at all times.