ABOUT The Technical Sciences Faculty

The Technical Faculty comprises of a group of highly qualified engineering professionals that have been industrially trained with specific skills in their respective fields. This is to ensure that each student receives correct guidance and quality advice. These skills aid in developing, encouraging and motivating students, whilst providing individualized academic support to each and every engineering student that is willing to learn. Supplementing this service offered, we provide our future engineers with additional academic guidance (apart from their given study material), in the form of: tutorials; mock tests; past year papers; video links; support material links as well as personalized tips. This additional support helps the student comprehend and apply the module/ subject with success, thus molding them to be engineers of exceptional quality and performance.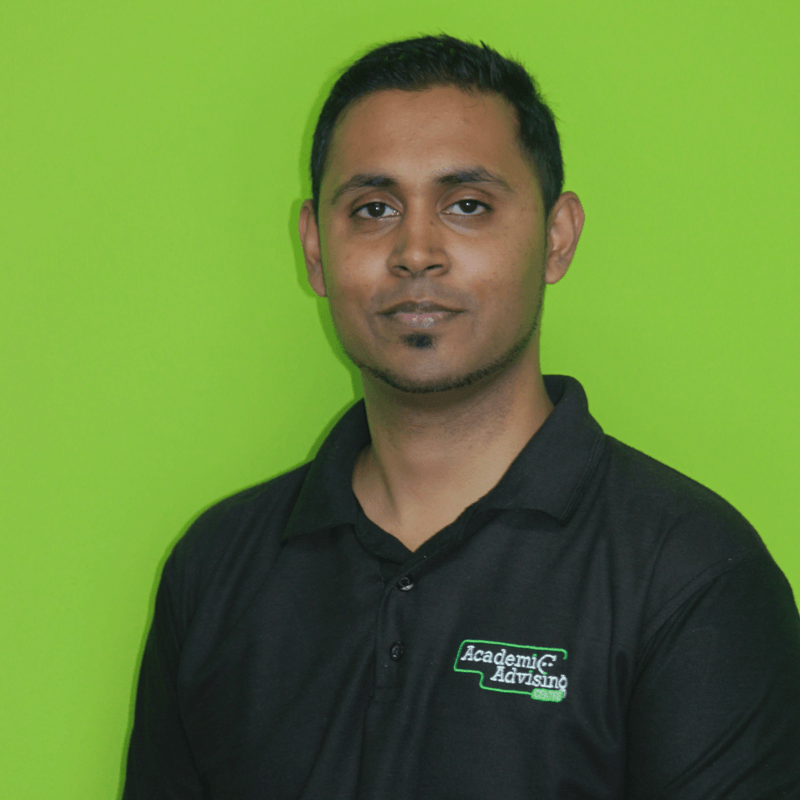 Acting Head of Faculty
ENRICO SUBROYEN
I am a skilled, multi-disciplined individual who is passionate about delivering quality service to others. I hold a BSc Honours Degree from the University of KwaZulu-Natal as well as various other certificates. I am always looking to improve my skills and broaden my knowledge. I am involved in academic student support and find great joy in assisting others. I am interested in further assisting students by making a positive impact on their studies and this is what has brought me to the educational sector.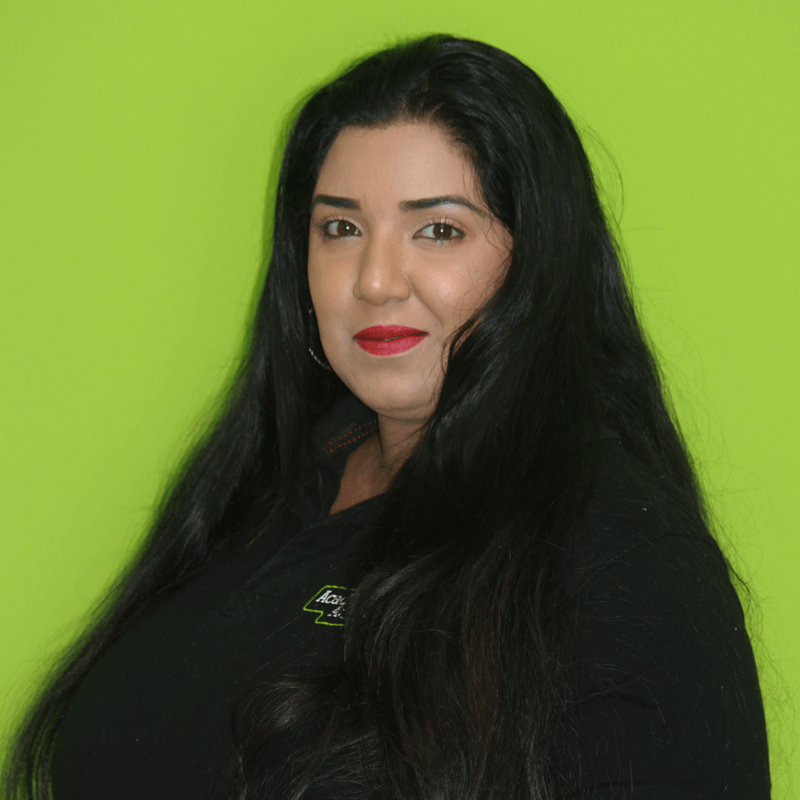 CHANNAL NAIDOO
Job title: Senior Academic Adviser
Qualification: B-tech Engineering Education

Bio: I am currently pursuing my MEng in Engineering Education. I have worked previously as a lecturer in one of our brand colleges, Central Technical College, as well as at an external technical college. I have a passion for imparting my knowledge to other aspiring engineers and academics.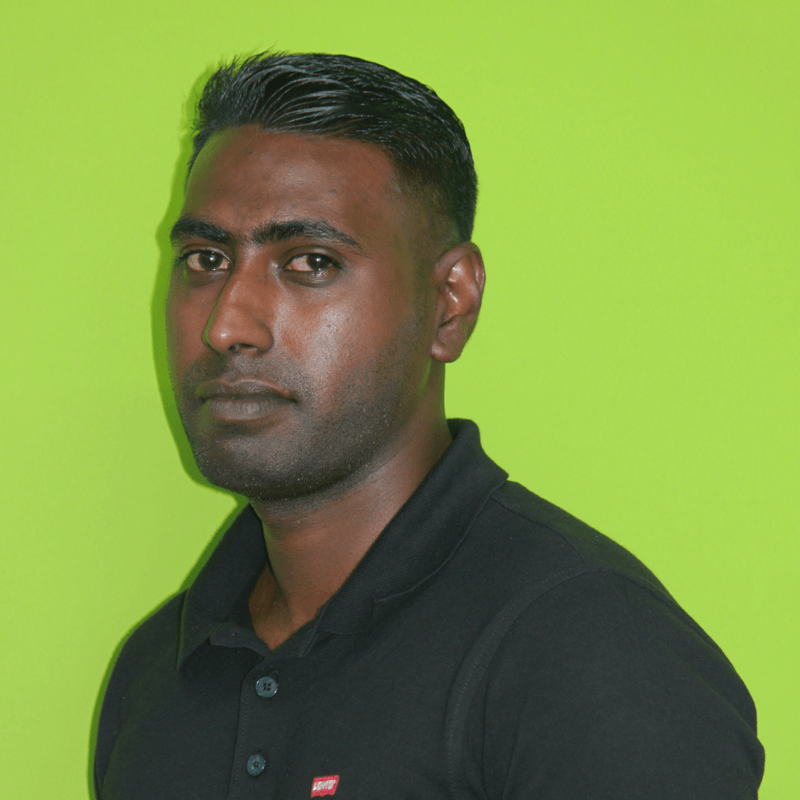 MISHALIN MOODLEY
Job title: Academic Adviser
Qualification: National Diploma in Electrical Engineering

Bio: I studied Electronic Engineering Instrumentation. I have worked in the industry for three years as a technician in the FMCG sector, and I have vast experience within the sector. I am multi-skilled as I have also worked in the business sector.
I believe education is the key to success.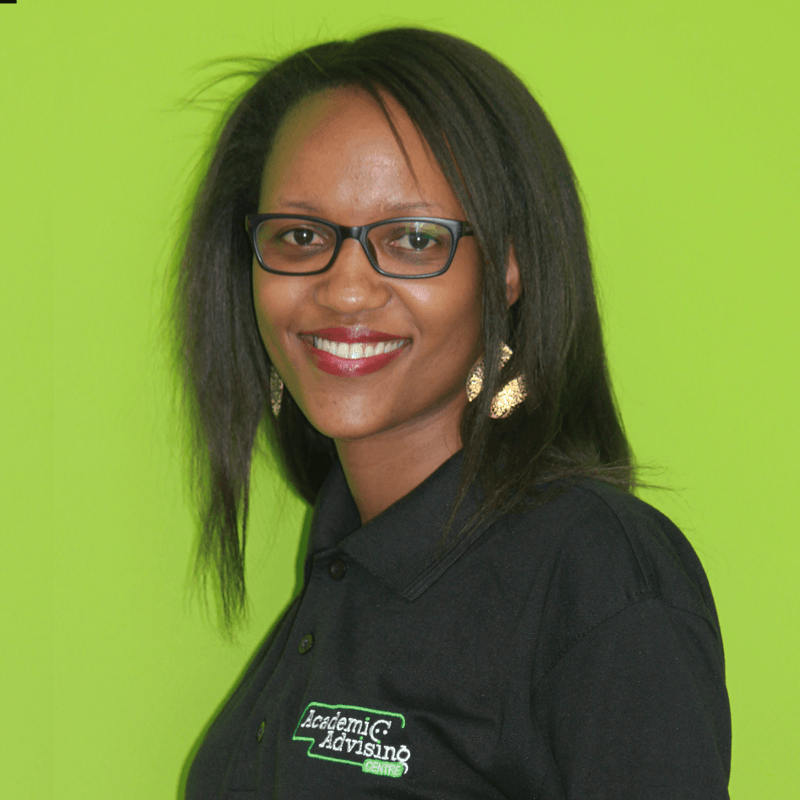 NONKULULEKO NOKUBONGWA MNGOMEZULU
Job title: Academic Adviser
Qualification: National Diploma in Civil Engineering

Bio: I enjoy helping people and am particularly interested in seeing our nation, especially the youth, have a positive impact on our country. With the AAC I found a great opportunity in helping students with academics. Currently I am also furthering my studies by completing my Btech degree.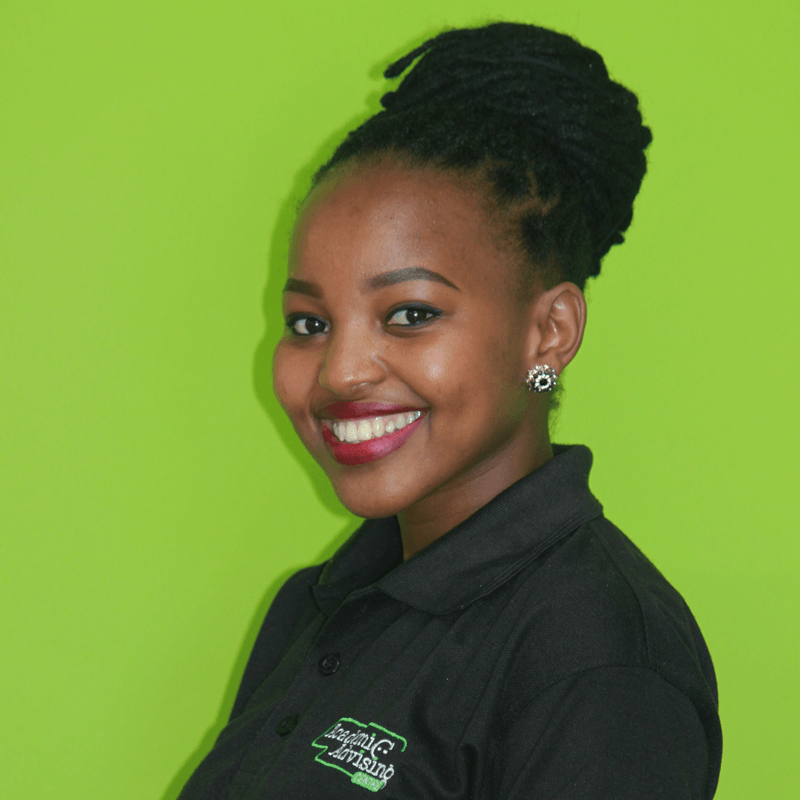 SILINDILE DLADLA
Job title: Academic Adviser
Qualification: National Diploma in Civil Engineering

Bio: I am goal orientated with strong leadership qualities and attributes. I have enhanced my professional skills in dynamic and stable workplaces that have given me the opportunity to build on the experience I gained in tertiary education, and further my knowledge in other aspects of Civil Engineering.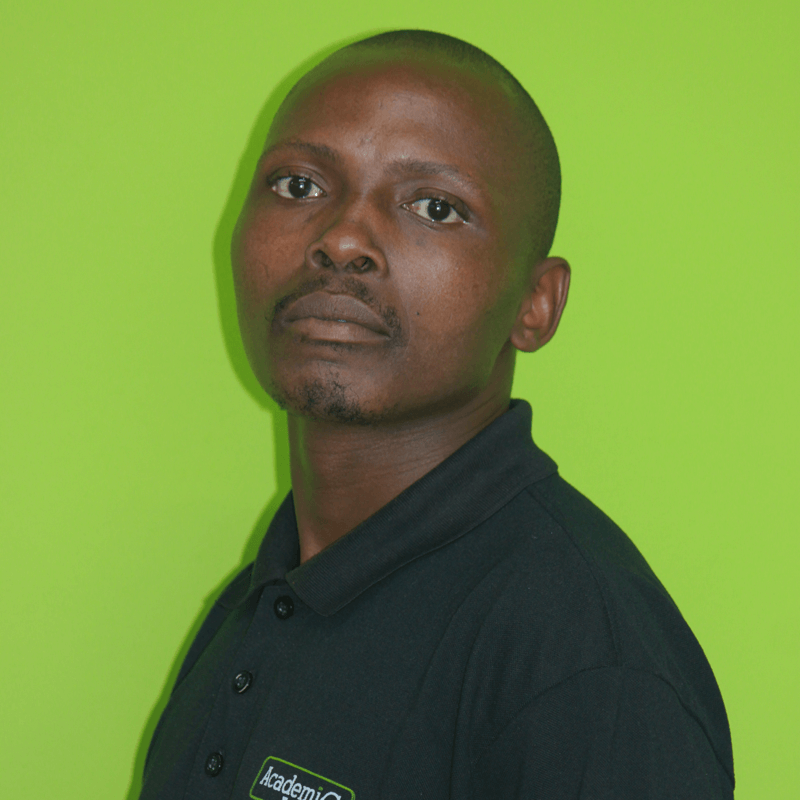 PHILANI MAYABA
Job title: Academic Adviser
Qualification: National Diploma in Civil Engineering

Bio: I have worked in the construction industry as a technician dealing with Quantities, Road works, Quality assurance and testing layers. Working at Academic Advising Centre is a great challenge and an exciting experience because we make a positive difference in students' lives.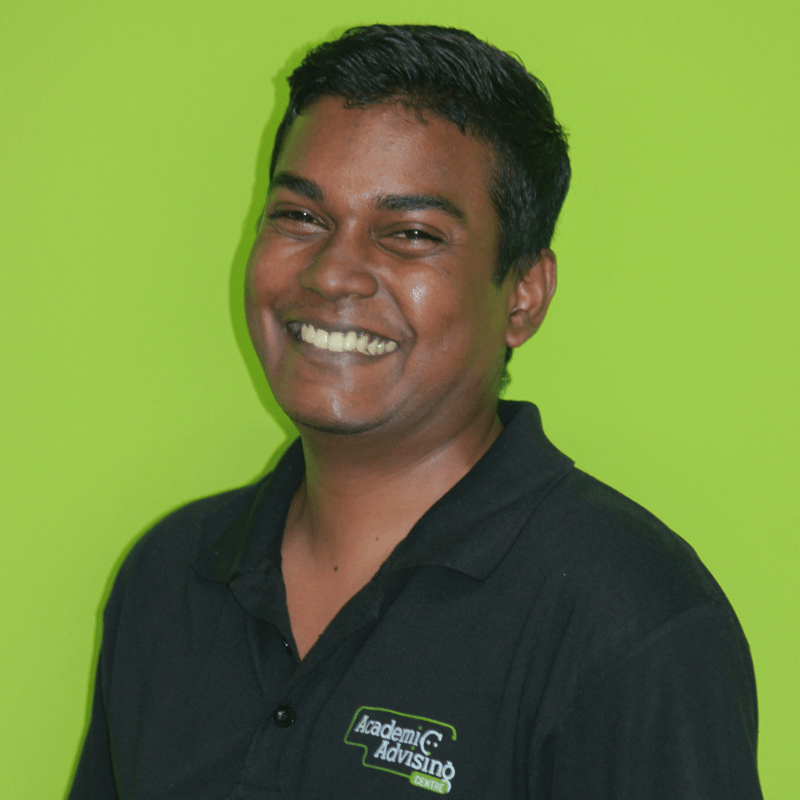 SYLVESTER MAISTRY
Job title: Academic Adviser
Qualification: S4  electrical engineering (heavy current)

Bio: I have been in the field by assisting with breakdown of high voltage machines.
I enjoy sharing my knowledge with students and it inspires me knowing that I had a hand in helping you realise your dream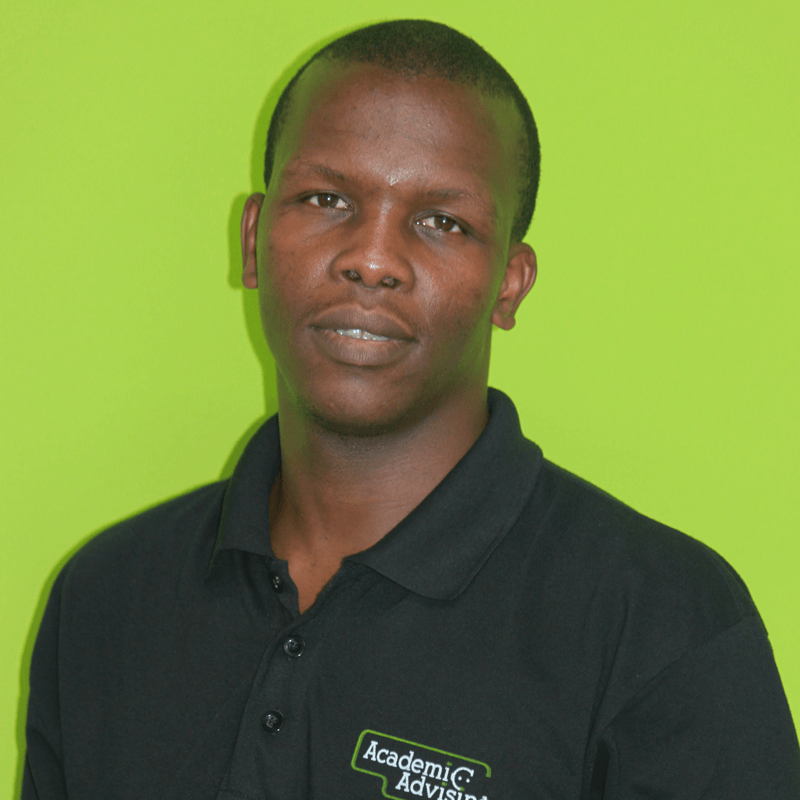 THEMBINKOSI CHRISTIAN NTOMBELA
Job title: Academic Adviser
Qualification: National Diploma Mechanical Engineering

Bio: I have enjoyed great technical exposure in fast, upscale environments such as South African Breweries and Transnet Port Terminals, assuring machines were running smooth and performing to their optimum best. I am equipped with the academic tools to guide students to make decisions in order to achieve their goals. I am also currently furthering my studies to attain my Btech in Mechanical Engineering.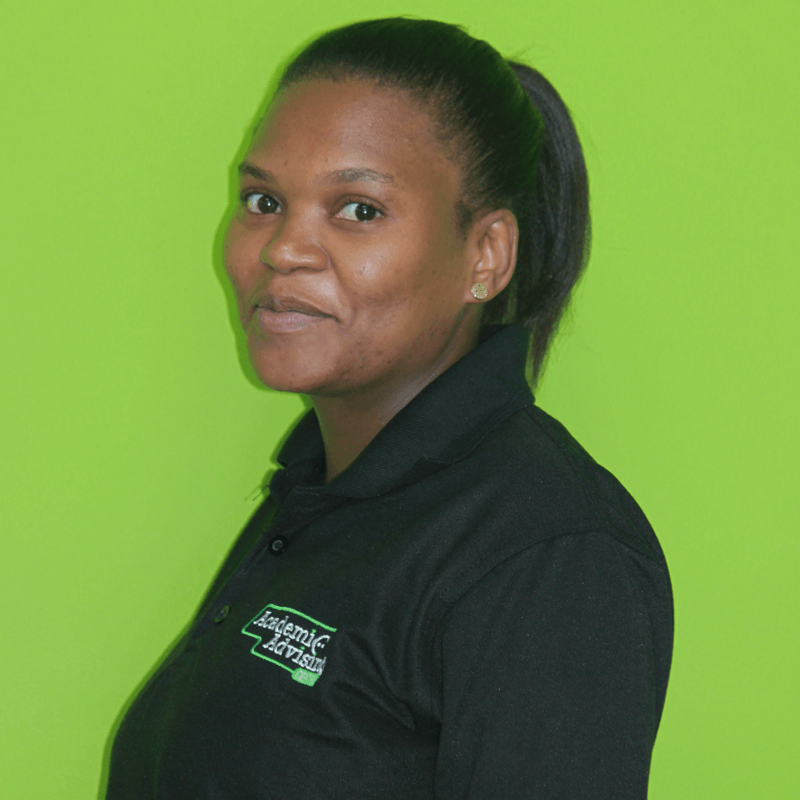 VALENTIA KHOLOFELO MASHISHI
Job title: Academic Adviser
Qualification: National Diploma in Electrical Engineering

Bio: I was a long distance student and learnt that you must be self-disciplined and responsible for your studies. My experience through my studies as an engineering student is that, you need to be focused, determined and love challenges.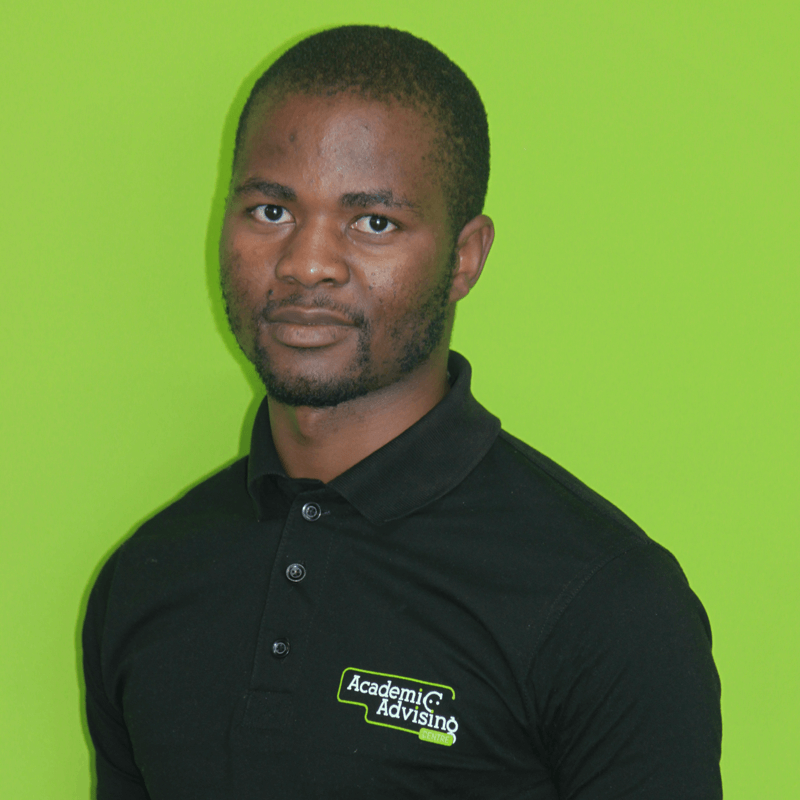 SIBONELO MICHAEL MTHEMBU
Job title: Academic Adviser
Qualification: National Diploma in Mechanical Engineering

Bio: I did my work integrated learning at Transnet Port Terminals. I also worked at Federal Mogul as an intern under the supervision of a qualified Mechanical Fitter. I have always loved sharing what I know with others.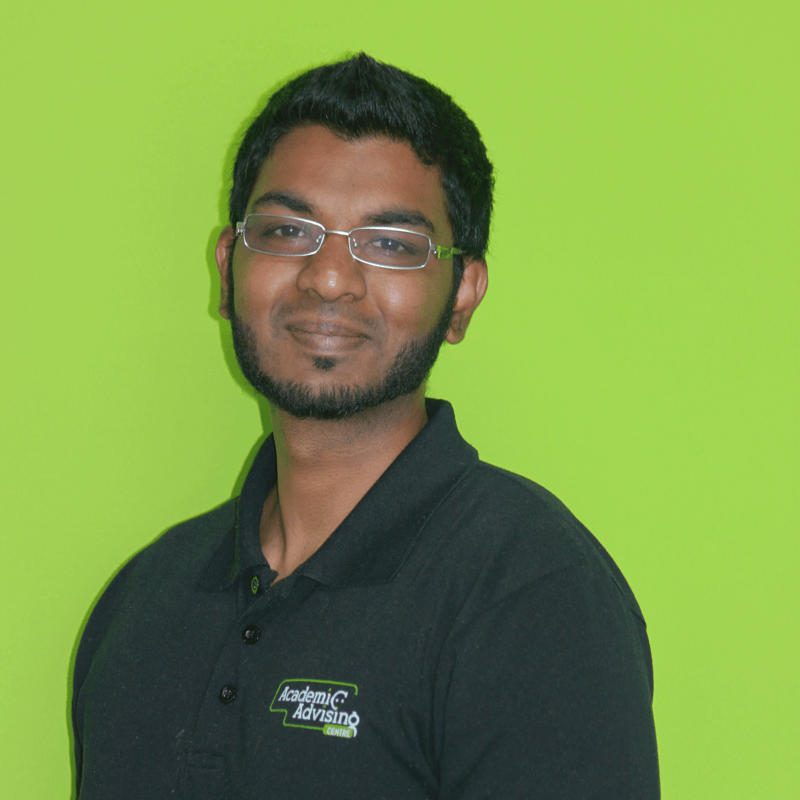 JODASH NAIDOO
Job title: Academic Adviser
Qualification: National Diploma in Chemical Engineering

Bio: I studied Chemical Engineering and I am pursuing my BTech within the same field. I have gained experience working in a production environment. My passions are studying and expanding my knowledge in various fields as well as helping others grow academically
Frequently Asked Questions
Are the technical qualifications offered accredited, and by which accreditation body?
Yes our qualifications are recognised by various accreditation bodies, some of which are listed below: • SAQA (South African Qualifications Authority) – for NQF qualifications (those listed on the National Qualifications Framework) • INTEC Academic Board – for qualifications developed and offered by INTEC college Please visit your college website for information regarding accreditation of your chosen course.
What career opportunities are available to graduates?
Qualifications offered by our technical faculty open up a wide range of career opportunities. Individuals holding such a qualification generally pursue a career in a production environment – this could be the petroleum, automotive, chemical or pharmaceutical industries to name a few. Your role within these industries may also vary and includes positions in manufacturing, process design or research and development, among others.
Do all students have to complete in-service training?
No. This is a requirement for students wishing to pursue a National N Diploma in Engineering. The student will receive certificates upon completion of studies at each level (NQF 3-6), however, the diploma will only be issued on completion of in-service training. Students are advised to contact companies to arrange in-service training.
Does my campus assist me with finding in-service training?
Students studying at the face-to-face colleges: Damelin and Central Technical College are offered assistance with finding companies with which to complete their in-service training. This service is also offered by ICESA College, but at a cost. Please contact the college directly for more information: https://www.icesa.co.za/contact-us