ABOUT The I.T Faculty
The Faculty consists of five people who collectively have a broad range of skills. The faculty hopes to help I.T students become world-class scholars who would make a significant contribution to businesses and society in general. Knowledge is growing at an enormous rate year on year. Companies are seeking out I.T professionals who are able to access this data and provide them with advantages over their competitors.
Additionally the rate at which technology is changing means that methods and procedures are quickly becoming obsolete. I.T professionals are constantly in demand to develop and/or modify systems to keep up with the ever-changing workplace. The future belongs to those who are adaptable, we aim to guide our I.T students into being able to keep-up and adapt alongside the demands of this rapidly changing market.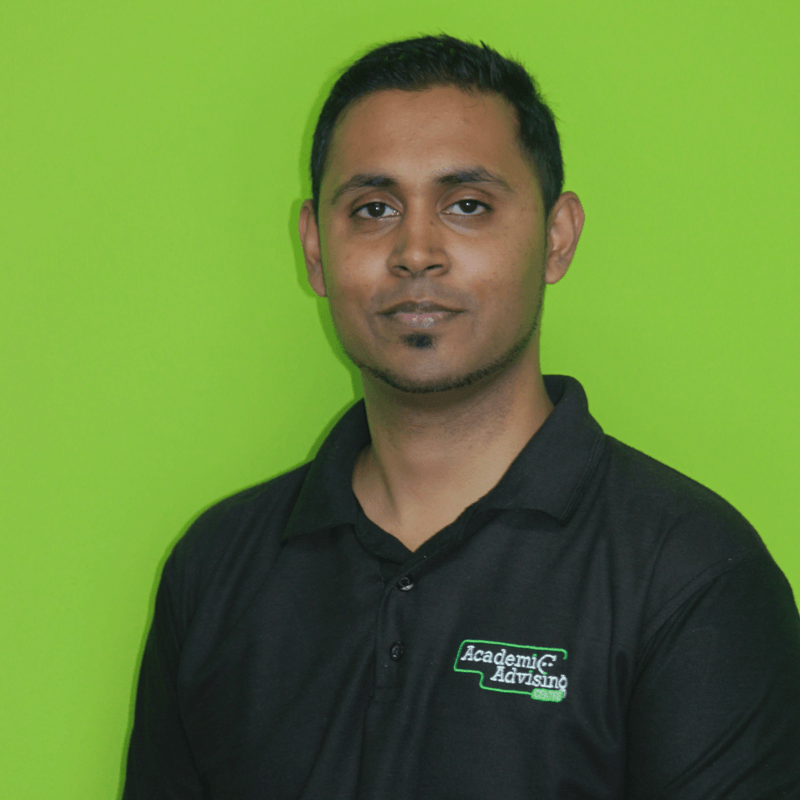 Head of Faculty
ENRICO SUBROYEN
I am a skilled, multi-disciplined individual who is passionate about delivering quality service to others. I hold a BSc Honours Degree from the University of KwaZulu-Natal as well as various other certificates. I am always looking to improve my skills and broaden my knowledge. I am involved in academic student support and find great joy in assisting others. I am interested in further assisting students by making a positive impact on their studies and this is what has brought me to the educational sector.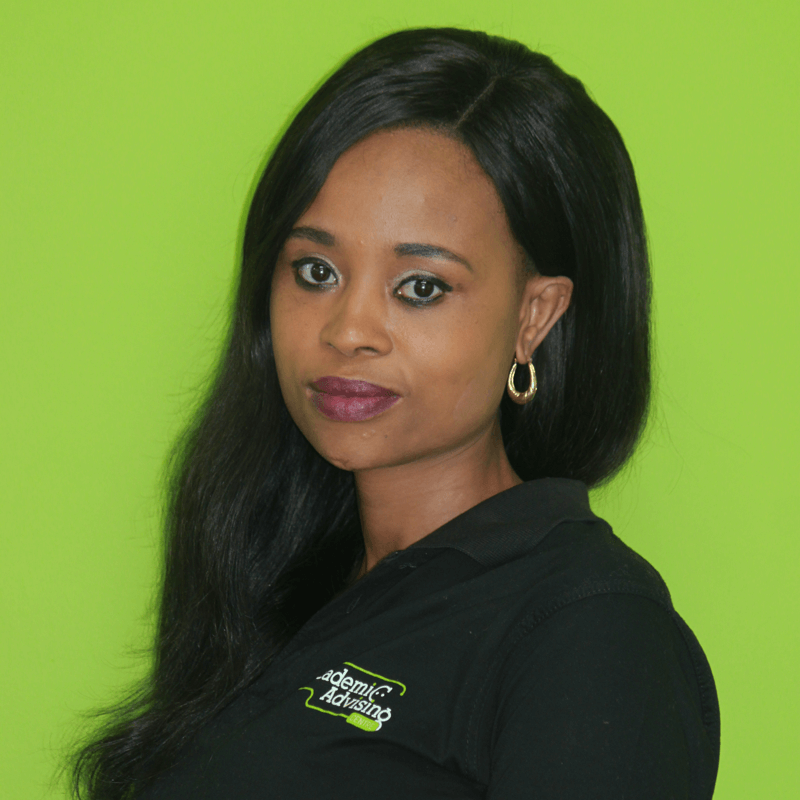 LINDIWE NDLOVU
Job title: Academic Adviser
Qualification: National Diploma in Information Technology, and National Diploma in Human Resource Management
Bio: I have been in the Training industry since 2008, working as a lecture and a training specialist. I am a qualified Academic adviser. I have recently acquired a certificate in Strategic Management and currently studying towards a Labour law certificate.
I believe education is of vital importance and therefore I enjoy sharing my knowledge and assisting a fellow pupil in their development. Training and development is what I enjoy doing.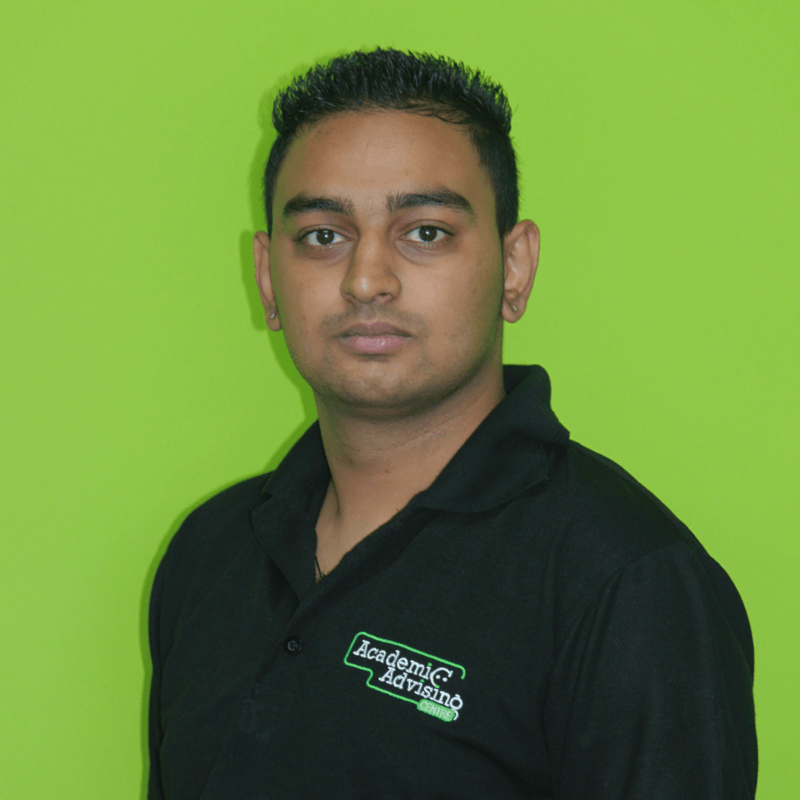 SANDESHKAR MAHARAJ
Job title: Academic Adviser
Qualification: National Diploma in Information Technology

Bio: My field of expertise is Networking and Hardware and I am currently completing my Bcom degree
Frequently Asked Questions
If I study through distance learning, will I get to do any practicals?
The practical aspect of each IT course will be covered via the individual modules, please refer to your campus for more relevant information.
If I am studying any IT related course will the college provide me with a laptop or a tablet?
No, these devices are available at selected colleges, e.g. Damelin, and is not available for short programmes.
Will I have unlimited access to computer labs, as a student within the IT Faculty or Computer School?
You will have unlimited access during office hours, however, for after business hours, weekends and public holidays; please verify with your local campus.
Will my qualification be recognised internationally?
Yes, as long as the qualification is SAQA accredited (and all our courses are) it will be internationally recognised.