ABOUT THE Creative and Vocational Faculty

The Creative and Vocational Faculty is the place for artistic and resourceful minds to interact, exchange ideas, ask questions and learn. The Creative and Vocational Faculty team is made up of five dedicated Academic Advisers fully equipped to guide you on your academic path. The team is led by an incredible faculty head who aims to create an atmosphere of open, inspired and critical discussions.
Here, innovators' get to share their ingenuity and learning processes in professions ranging from dressmaking, radio broadcasting to film production, gardening and personal fitness. Students can expand their knowledge in their respective fields, encounter people with similar interests and engage in discussions surrounding their chosen courses and modules. Our Academic Advisers have experience in a number of fields including film, hospitality, journalism and event planning and they will always be on hand to assist and guide you through your studies. The Creative and Vocational Faculty aims to inspire and educate while making the learning process accessible and enjoyable at the same time.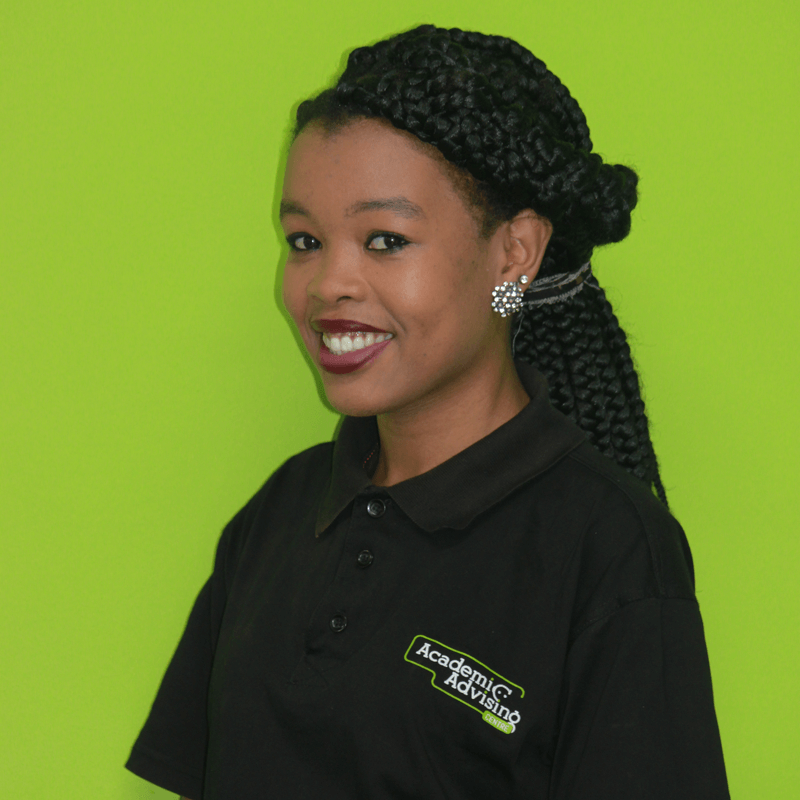 Head of Faculty
MADALENA MATE
I hold a Bachelor of Arts Degree from the University of KwaZulu-Natal, where I majored in Media & Communications, Drama & Performance and Community Development. I worked in the media monitoring industry for three years in Durban and Johannesburg and gained extensive knowledge on media monitoring and analysis. My passion for youth development especially in education saw me venturing into the education industry and I am currently studying towards a qualification in education.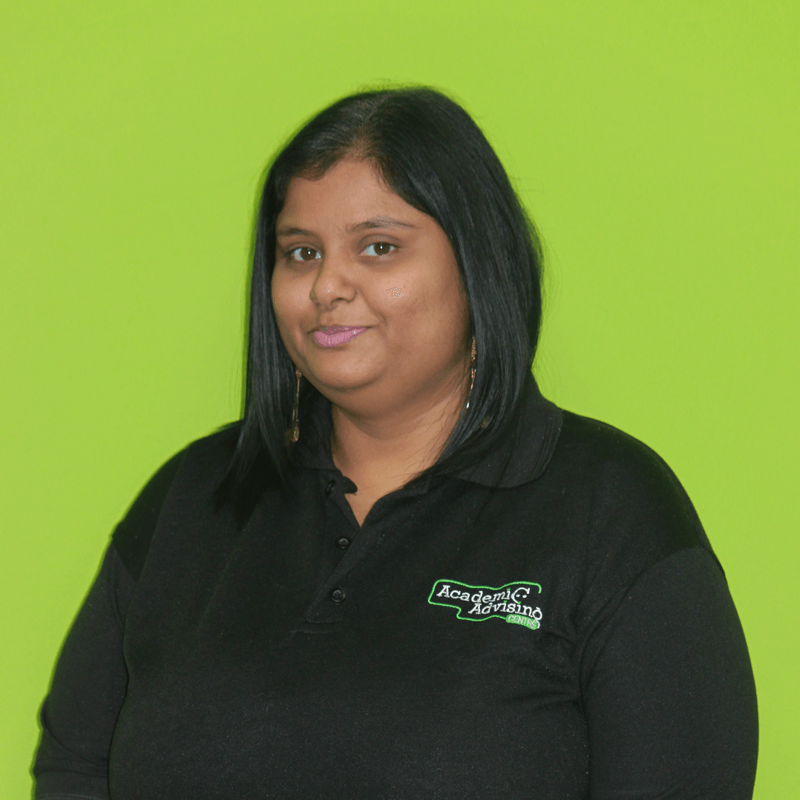 ESIVANI NAIDOO
Job title: Academic Adviser
Qualification: Bachelor of Technology Degree Journalism, and TEFL (Teaching English as a Foreign Language)
Bio: have experience in radio, print and online media. I have also worked on social media platforms. I have experience in the higher education sector as a lecturer and Communications Officer. Currently I am also completing a qualification in Strategic Management because I think you should never stop trying to educate yourself.
I enjoy working with students and helping people find a solution to a problem.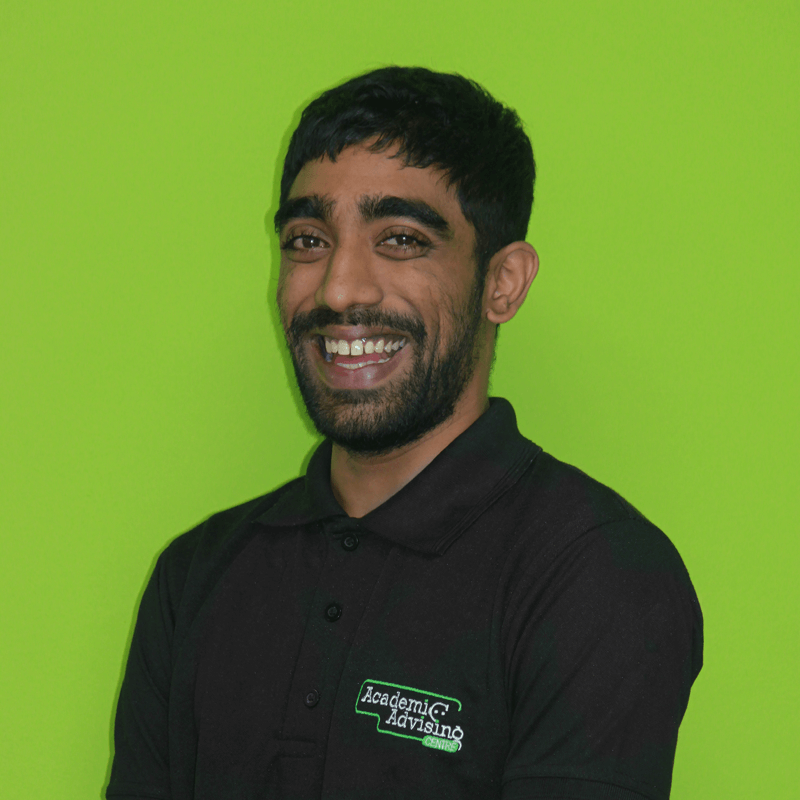 KEANAN NAIDU
Job title: Academic Adviser
Qualification: National Diploma in Multimedia Design and Short Course Certificate in 3D Animation.
Bio: I enjoy helping people create brands and this has been fulfilling for me as a designer. Learning 3D modelling and animation has been a great opportunity for me.
I am interested in the education sector because I believe there are a lot of students out there who need extra assistance from someone who has dealt with similar issues.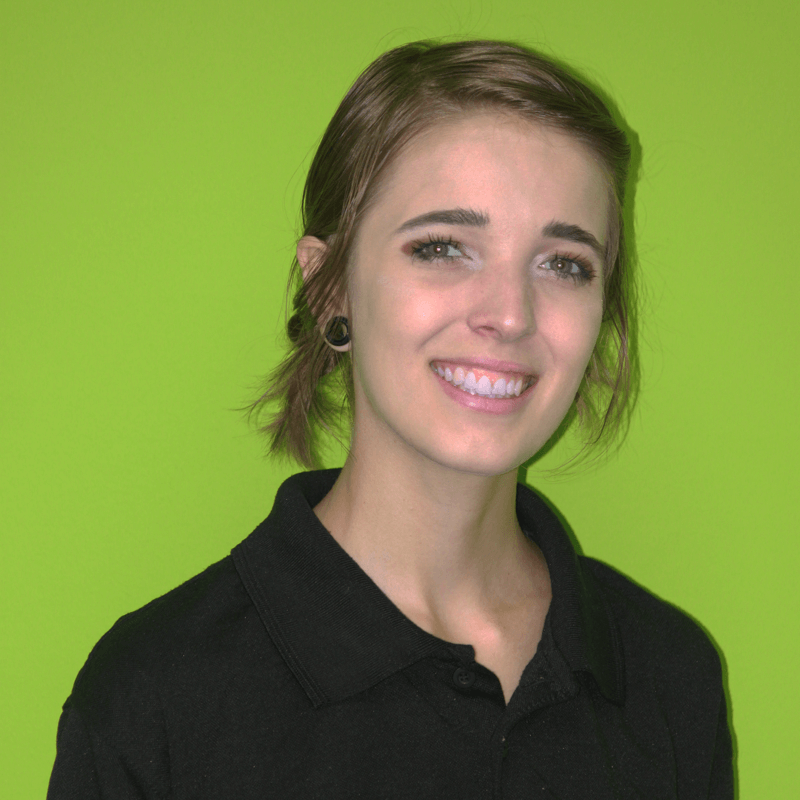 Natalie Gore
Job title: Academic Adviser
Qualification: Bachelor of Art in the Motion Picture Medium.
Bio: I've worked behind the scenes on a few advertisement sets and joined the education sector to improve my academic knowledge of the film and photography industry. I also want to learn more about my craft as well as encourage students about the incredible aspects of film and photography beyond the practical side. I recently wrote and presented a research paper on "Analysing film and its effects on a person in a deeper level of analysis alongside different learning styles".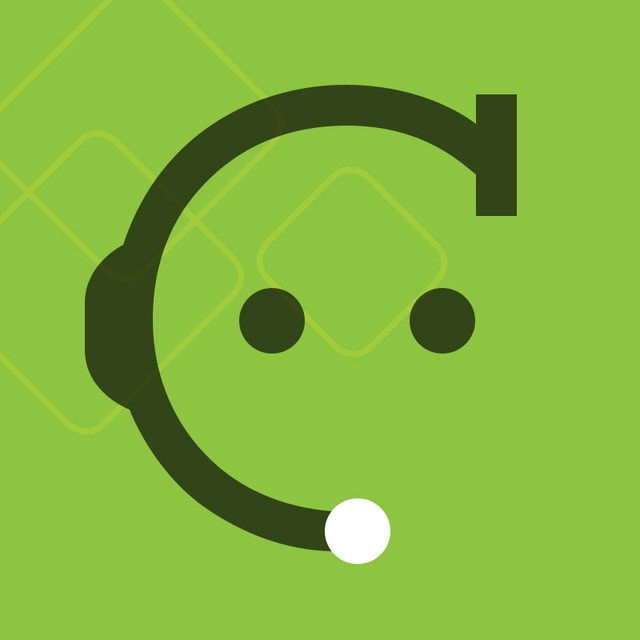 MINENHLE ZULU
Job title: Academic Adviser
Qualification: N Diploma in Music Production and Sound Engineering

Bio:  My love for sound started early in my life. I am passionate about learning and sharing my knowledge with others.
Frequently Asked Questions
Where can I access my course content, change my personal details and see my assignment deadlines and results?
Any students enrolled with City Varsity: http://41.134.22.86/CityVarsity/,Damelin: http://41.134.22.86/lol/, DCC: http://studentportal.dcc.edu.za:8888/dcclol/, INTEC: http://studentportal.intec.edu.za:46832/studentportal and Lyceum: http://studentportal.lyceum.co.za:8888/lyceumlol/ can access course content, change their personal details and see their assignment deadlines and results on their colleges student portal. Students enrolled at ICESA or CTC will need to contact their nearest branch for further assistance.
How can I balance the practical and theoretical components of my course?
To be able to properly express and apply yourself in any creative or vocational field, you need to fully understand the different methodologies and perspectives that make up your work. The theoretical components of your course help contextualise your creative concepts, actions, techniques and mediums which you choose to use. By understanding and exploring your practice through different theoretical lenses you learn how to research and then develop yourself in your chosen industry.
I am a face-to-face student, how important is it for me to attend my lectures?
Attending lectures is a vital part of face-to-face study. In a lecture a student is encouraged to interact with their lecturer and their peers to better understand the complexities of the course and the learning material. Lecturers also demonstrate and elaborate on learning material in ways which makes learning accessible to their students. By attending lectures you nurture a healthy relationship with your lecturer who can offer you the support that you may need to achieve your academic goals. The lecturer can also track your academic development and guide you to reaching your fullest potential by the end of your qualification.
As a distance learner who has just received their course material, what are the first steps that I should take in starting my studies?
Once you have received your course material package, check that you have all the relevant study guides, textbooks and timetables which you will need to map out your course. Next, look at your first assignment and decide how long it will take you to complete it. In making this decision factor in time to discuss any difficulties that you may face with your Academic Adviser. Then look at your first exam date and map yourself a realistic timetable, making sure that you will do all the required work to write the exam. This planning process will help you complete your qualification alongside your everyday demands. Please speak to your Academic Adviser if you need guidance in putting together the best study plan for you.