With holidays around the corner, we think you need to let your hair down after the exam stress. That's why Naledi Nzama (Academic Adviser) has compiled a list of what's going down around the country. So it's time to destress and reconnect with family and friends. Enjoy!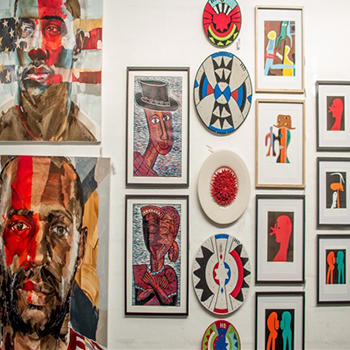 166 Bulwer Road,
Open Tuesday to Saturday from 09:00 – 17:00,
and Sunday from 10:00 – 15:00
Call : 031 277 1705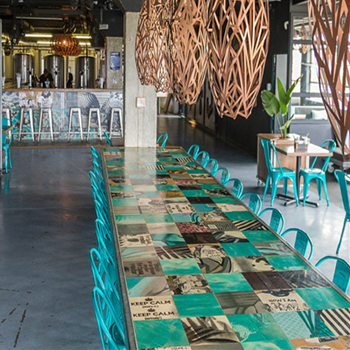 43 Station Dr, Berea, 4001
Tuesday to Thursday 09:00 – 17:00,
Friday to Saturday 12noon – 12pm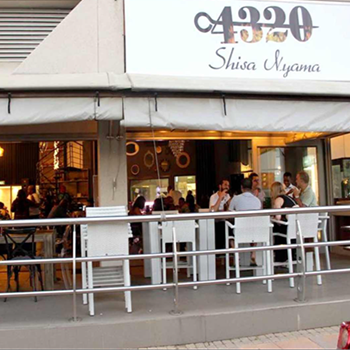 Shop 13, Umhlanga Center 186 Ridge Road, Umhlanga
Ushaka Marine World 1 Bell Street, Durban
Tuesday to Sunday 9am- 11pm
Telephone: 031 561 7777
Email: info@4320.co.za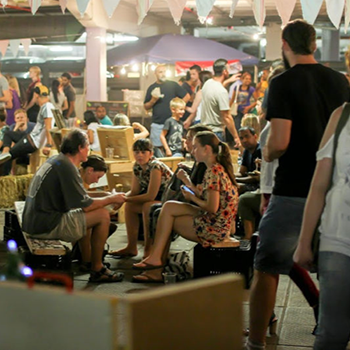 115 Musgrave Road, Berea, Durban.
Experience live music and slow food at the night market on the first Friday of every month on the 5th floor of the Musgrave Centre
Call : 031 277 1705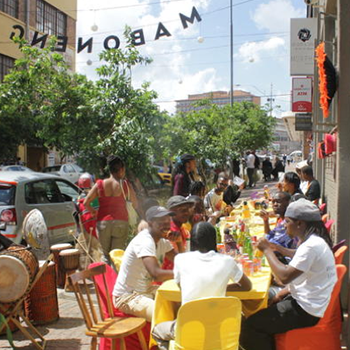 276 Fox St & Kruger Street, Jeppestown,
Johannesburg, 2094
When it comes to fun things to do in Maboneng – which describes itself as a 'collaborative hub of culture, business and lifestyle' – there is always something new going down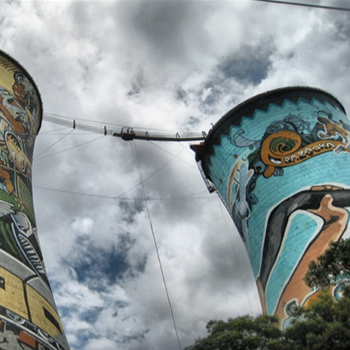 Chris Hani Rd, Klipspruit 318-Iq,
Johannesburg, 1809
Thursday- Sunday 10 am- 5pm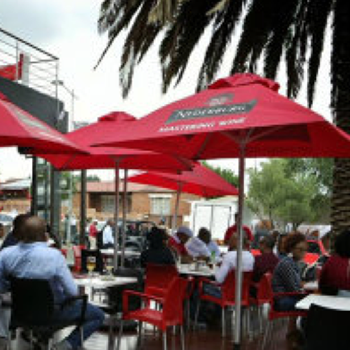 80 Grant Avenue, Norwood
Call : 031 277 1705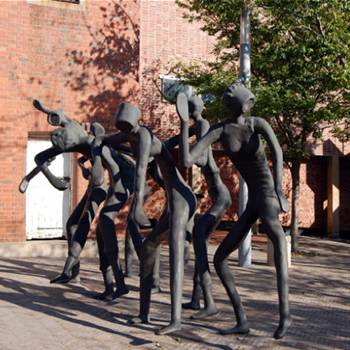 11 Kotze St, Johannesburg, 2017
Monday to Sunday 9am – 5pm
Tuning the Vine
(Wine Tasting Adventure)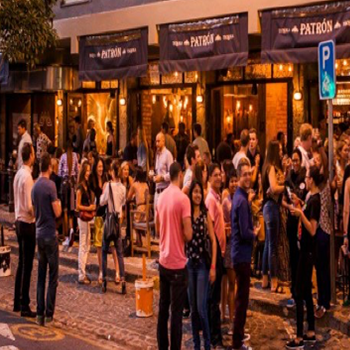 The #InnerCityWineRoute
starts at 5.30pm and tastings end at 8.30pm.
The Pink Flamingo Rooftop Cinema