Building relationships across the country
Ensuring students are provided with quality academic advice, is at the heart of the Academic Advising Centre's (AAC) agenda and that was evident during the July Roadshows that took place around the country this year. A large number of Advisers were visible at all campuses under Educor Holdings, with the intention of introducing themselves to the students and the academic staff. The purpose of the Roadshows are to build and strengthen new and old relationships.
Advisers made it their mission to speak to students and academic staff to emphasise the role the AAC provides in the life of a student. The Roadshow has been a tremendous success. Business Faculty Academic Adviser, Sandile Nxumalo said, "We managed to reach as many students as we could and really engaged with them." Students' responses across all campuses were positive and many opened up to the Advisers about their studies.  It was rewarding to hear the commitment students have invested in their studies.
The AAC are grateful to the academic staff on each campus for being welcoming, supportive and accommodating.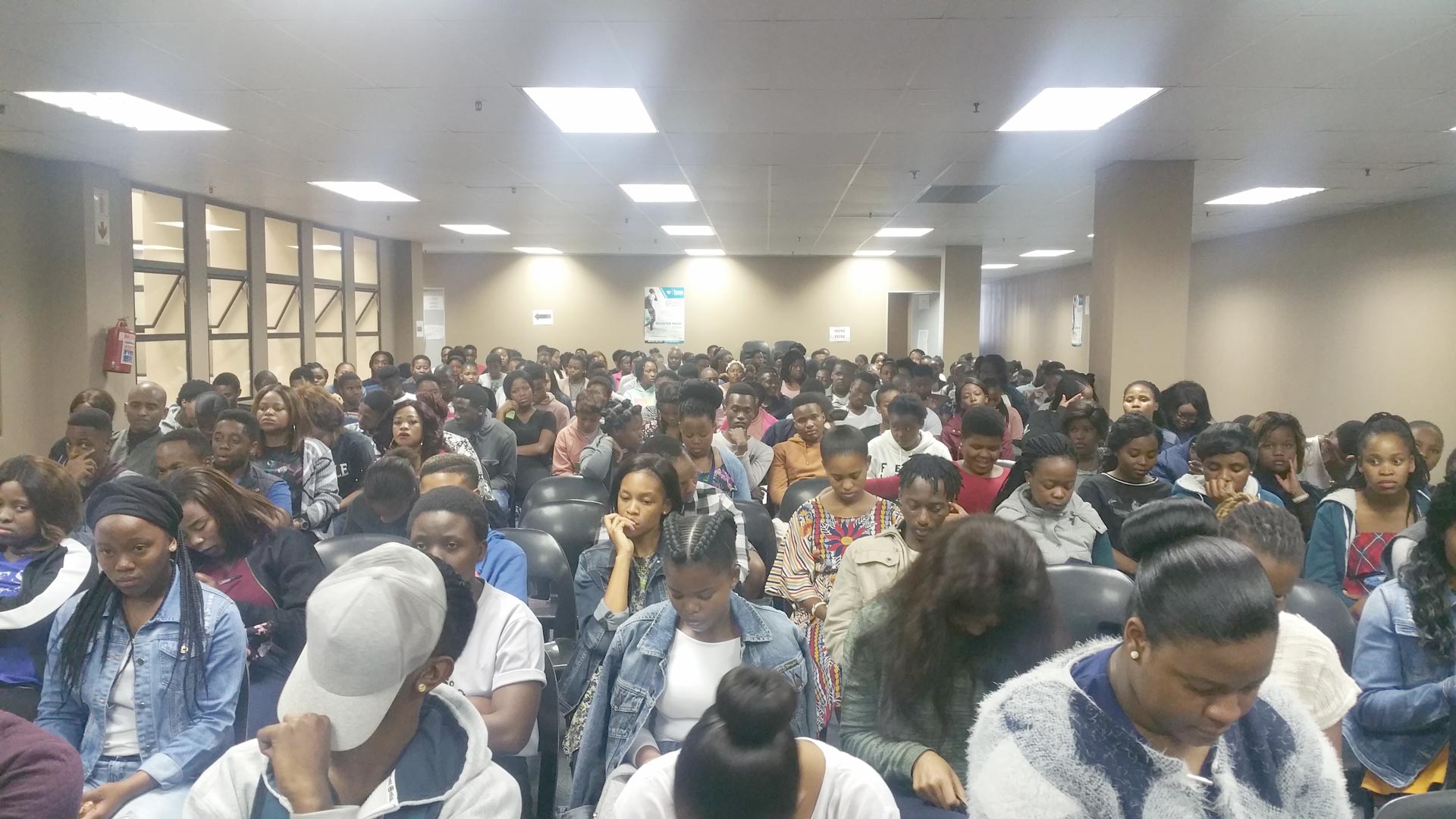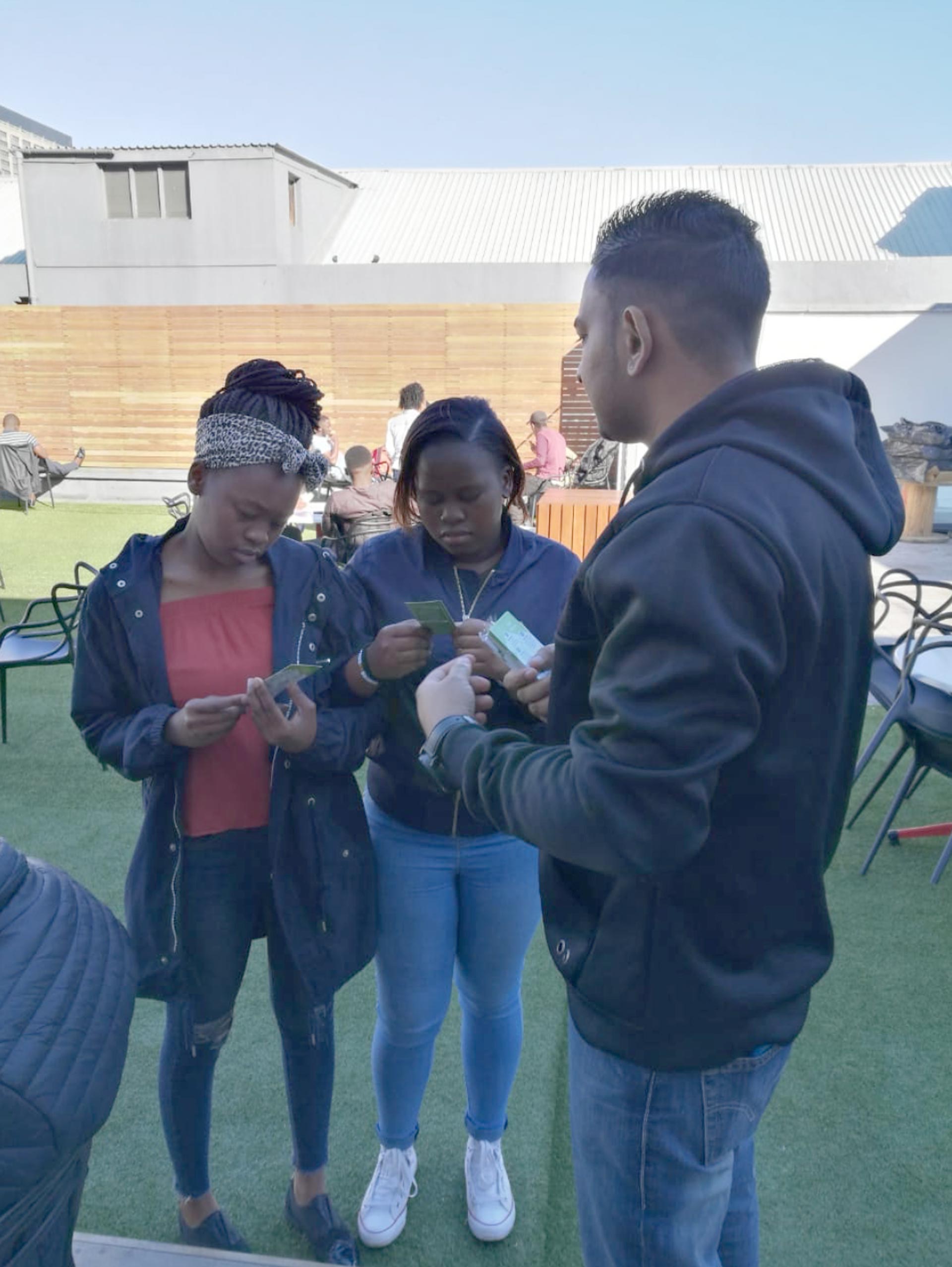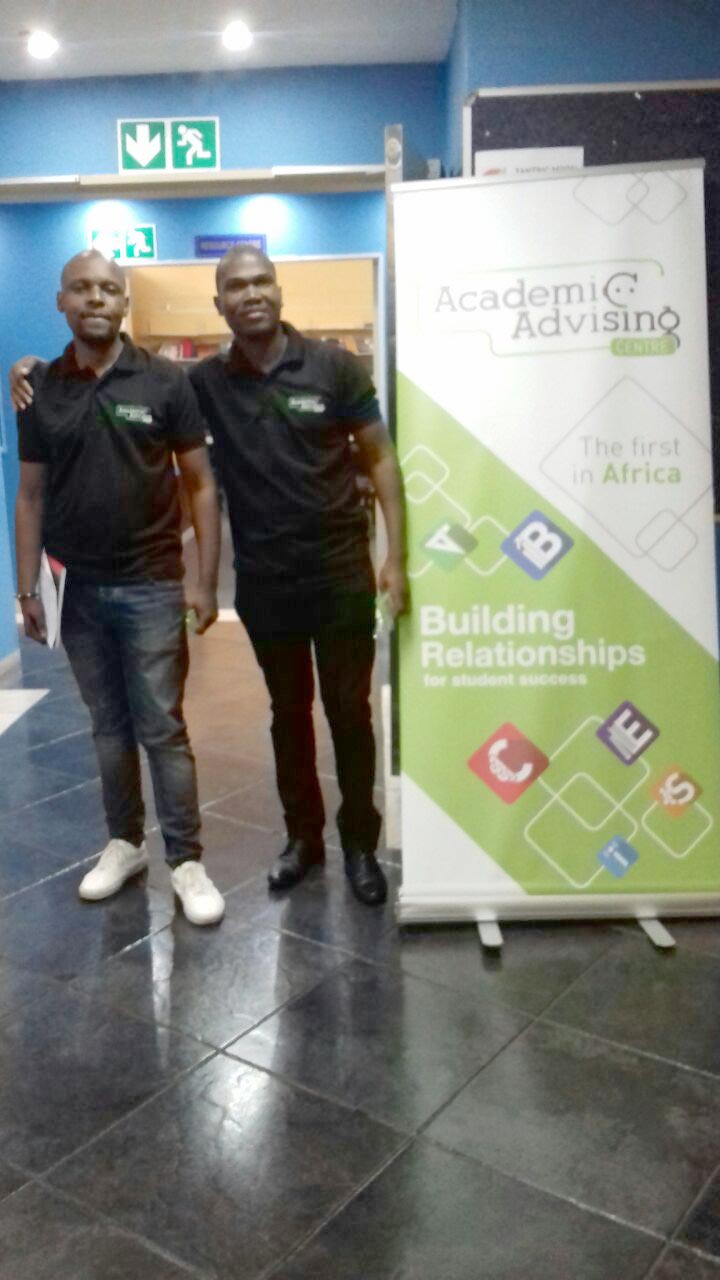 Compiled by: Leticia Mthembu (Education Academic Adviser)