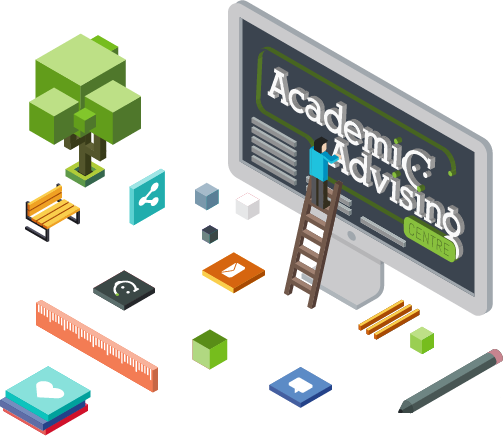 ROLES OF ACADEMIC
ADVISERS AND STUDENTS
The Academic Advising Centre (AAC) is Educor's way of providing quality academic advising. Academic advising is a deliberate and collaborative relationship between the academic adviser and the student. It is also a systematic process of student-adviser relationship intended to support students in developing to their full potential. Academic advisers provide sustained academic support and individualized attention to promote each student's success. However, successful academic advising requires equal commitment, dedication and engagement of all partners. Each partner has specific roles and responsibilities.
The Academic Advising Centre's Role
The AAC's key role is to nurture a college community that promotes student success. Other roles include:
Providing resources and professional development necessary for exemplary academic advising.
Seeking input from advisers and students when considering and implementing changes.
Recognize the value of excellence in academic advising.
Student's Role
The student is an equal partner in the advising process. As a student you are ultimately responsible for your educational choices and decisions. You are expected to:
The Adviser's Role
The adviser's role is to mentor the student to reach his/her full potential. This requires the adviser to:
Clarify personal values, abilities, interests, and goals for academics and life.

Prepare, plan and schedule advising sessions.

Identifying challenges/gaps in a student's learning experience and provide required support.
Schedule regular appointments with your adviser as required or when in need of assistance.

Be knowledgeable about academic curriculum and college policies and procedures and changes to them, where possible.
Be well prepared for advising sessions and have the appropriate resources or materials. It is useful to maintain your own Advising Portfolio including your educational plan and other details.

Empower students to take responsibility for their academic success, to become independent thinkers and to be reflective.
Become knowledgeable and adhere to institutional policies, procedures, and requirements.

Maintain confidentiality regarding the student's academic record.
Have a list of questions ready for the adviser to ensure meaningful discussions.

Encourage and guide student as they define and develop realistic goals.
Get to know your adviser.

Provide students with information about academic research and strategies for utilizing the available resources and services on campuses.
Be open and receptive to talking with your adviser as all information is treated with strict confidence.

Create and maintain an interactive environment encouraging mutual trust and open communication.
Create and maintain an interactive environment encouraging mutual trust and open communication.

Guiding students to making informed decisions.
Refer all administrative queries to your campus administrator.

Refer administrative and subject matter queries to the relevant brand/college/lecturer.
AAC calls will be reflected as 0873590976 on your mobile phone. The AAC is an outbound centre so you will not be able to dial in using that number. Contact details will be exchanged upon contact with your adviser.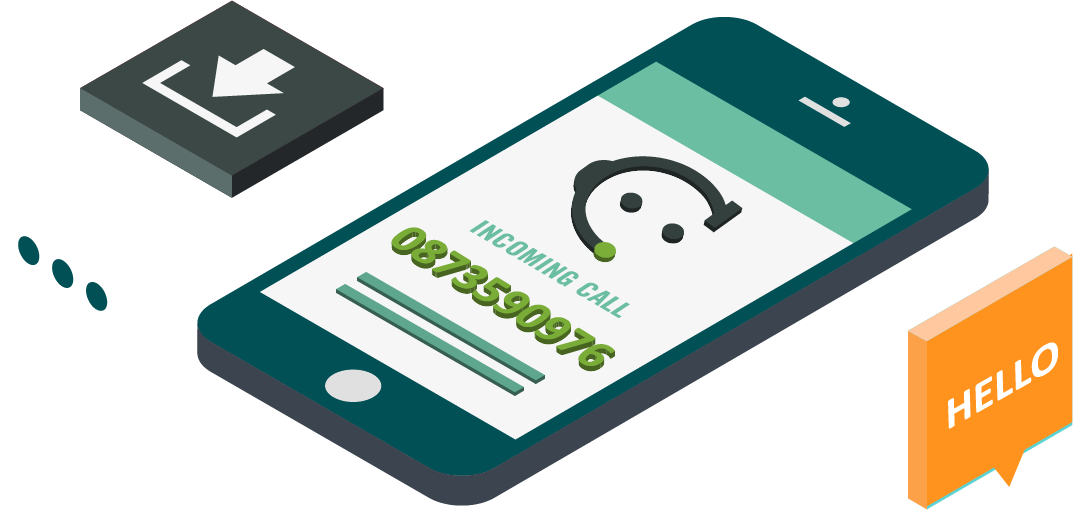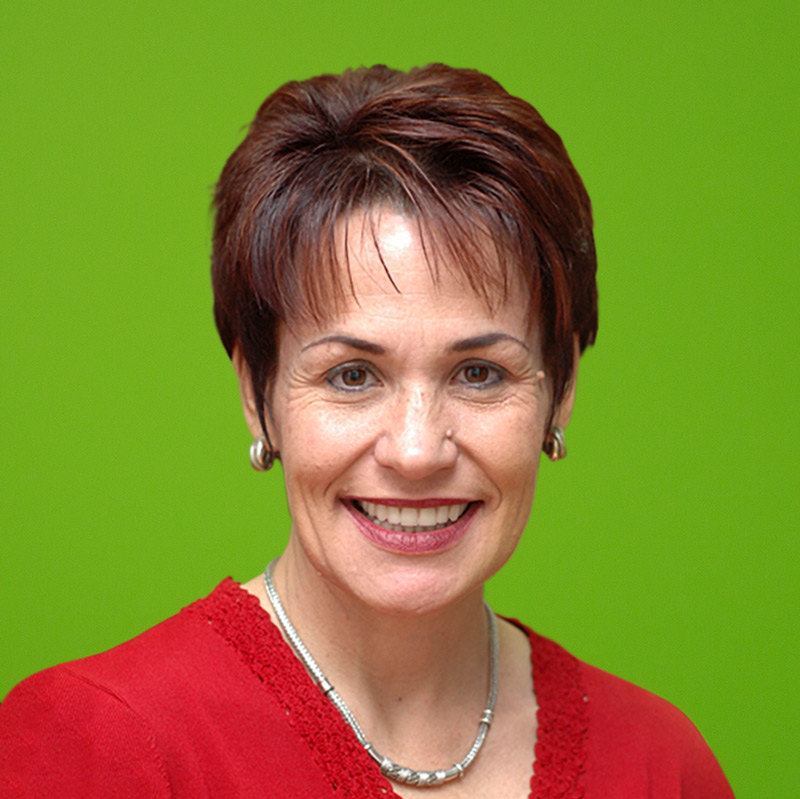 Prof. Driekie Hay-Swemmer
Group Chief Academic Head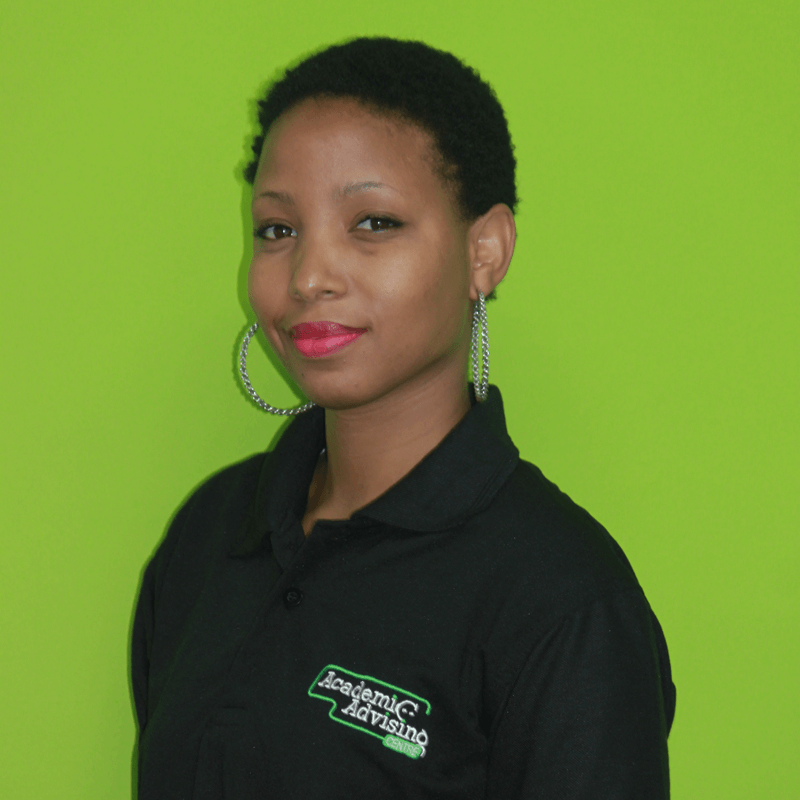 Nthabiseng Monica Dew
Centre Manager
Mr Keanan, I just wanted to let you know that I passed my first year and I'm proud I got 4 distinctions out of 8 modules. I'm working hard. Thank you for the support I received
Allan Sithole, Diploma in Media and Graphic Design, Damelin Braamfontein
Thank you very much, Nondumiso. You have lifted a huge weight off my shoulders. I will draw up the study time-table you recommended and try to stick to it.
Lerato Hlati, Diploma in Hotel Management level 6, Intec
Dear Prozesky, thank you for the care you have portrayed. I am looking forward to working with you.
Brenda Ledwaba, Skills Programme in Computerised Bookkeeping (ICB), Damelin
Good day Mojalefa, I would like to let you know that the activities that you sent really made huge different. I understand the tables and the principles as well and the explanation helped me 100% thanks boss.
Malekgele Lucy Mashiloane, Diploma: Commerce: Cost and Management Accounting Level 6, Intec
Good Day Miss Naidoo. I just want to thank you for the help that you have been giving me with referencing. It really means a lot. I started this year knowing nothing about referencing but with your help, I can now reference. Thank you so much. Everything is clear and now I am ready for my next assignments.
Mlondi-Bongumenzi Mdletshe, Diploma in Journalism, Icesa